In This TruLight TV Production You Will Find a Mix of The Best Gospel Music of The 80s and 90s, Songs That was Released and Perform In This Time Period. Our List of Artists – Carman, Janet Paschal, John Starnes And Jimmy Swaggart. A Hour Full of Gospel Music We Like To Call Old School.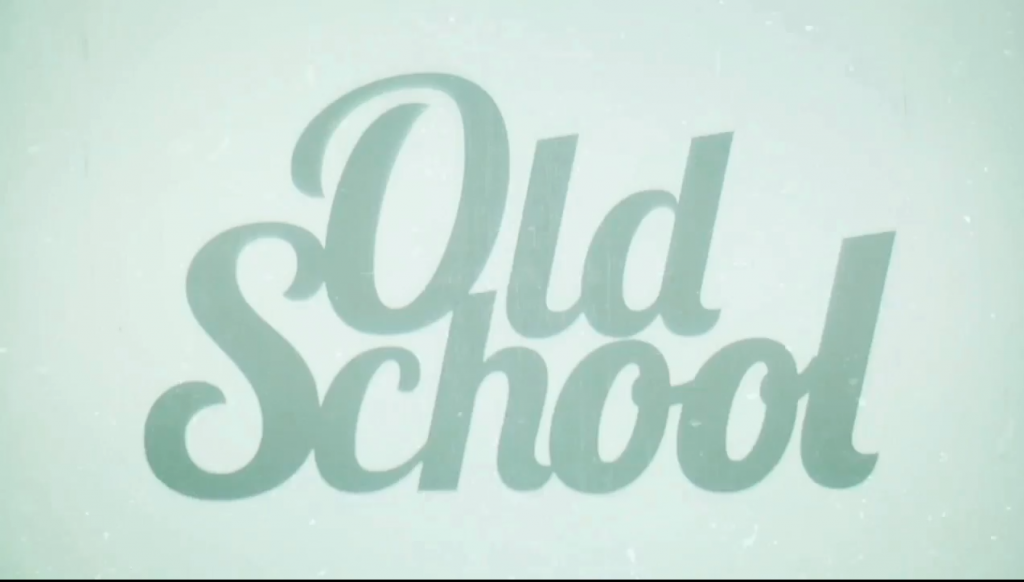 ---
Carman was born in Trenton, New Jersey. As a child he played drums in his mother's band; as a teen, he formed his own group. Around age 20, he moved to California. In 1980, he made a custom album titled God's Not Finished with Me. The following year, he was invited by Bill Gaither to tour with The Bill Gaither Trio.
---
Janet Paschal (born October 18, 1956) is an inspirational gospel vocalist. She has released numerous albums in that genre and has received multiple fan awards and Grammy and Dove Award nominations. She is also a songwriter and published author. In May 2019, she was inducted into the Gospel Music Association Hall of Fame in Nashville, Tennessee.
---
John Starnes (1978) Jimmy Swaggart Ministries hired him as a backup singer, and also, as a pilot for the ministry's airplane. Starnes spent the 1980s with the ministry, singing and flying ministry members all over the world. In 1991, Starnes began his own solo ministry, appearing on a variety of faith-based television programs.
---
Jimmy Swaggart, in full Jimmy Lee Swaggart, (born March 15, 1935, Ferriday, Louisiana, U.S.), American televangelist and gospel music performer. Swaggart recorded several gospel albums in the 1960s. In 1969 he began The Camp Meeting Hour, a radio show featuring gospel music and preaching that was soon broadcast nationally.
---
By Clicking On The Box Below It Will Automatically Send You Back To TruLight TV Production Page.