TruLight TV – Friday – 3 April 2020
Previous Programs!
Welcome To TruLight TV (The Light That Shines In The Darkness) , On This Website You Can View Our Previous One Hour Broadcast, Plus Some Extra Christian Videos Listed Down Below. Remember a New TruLight TV Hour Added Daily.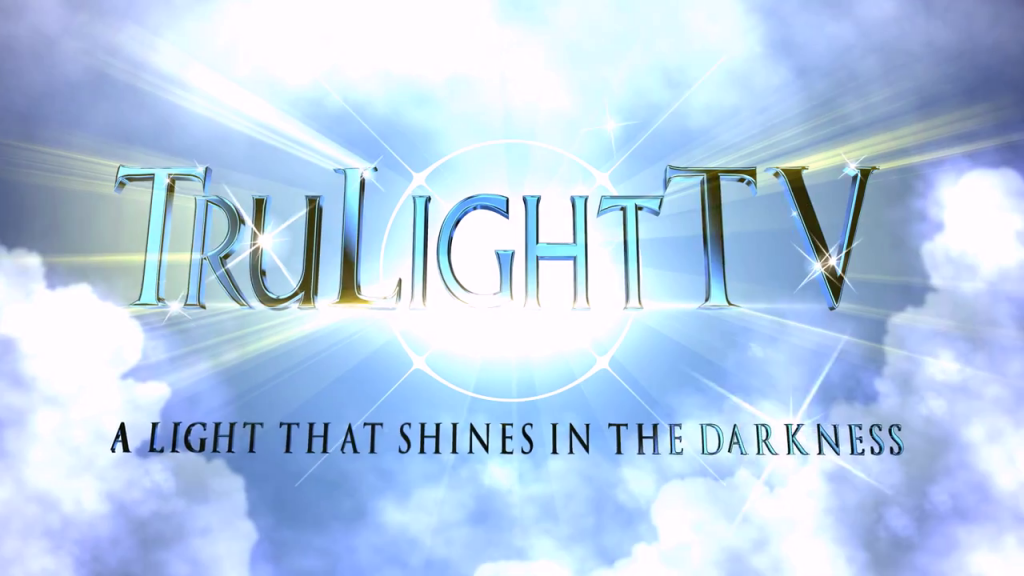 TV Shows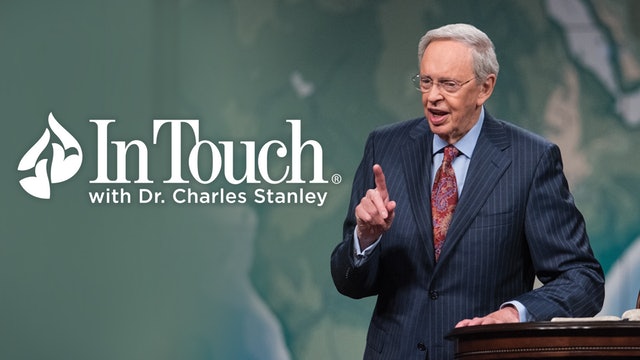 In Touch
With Dr. Charles Stanley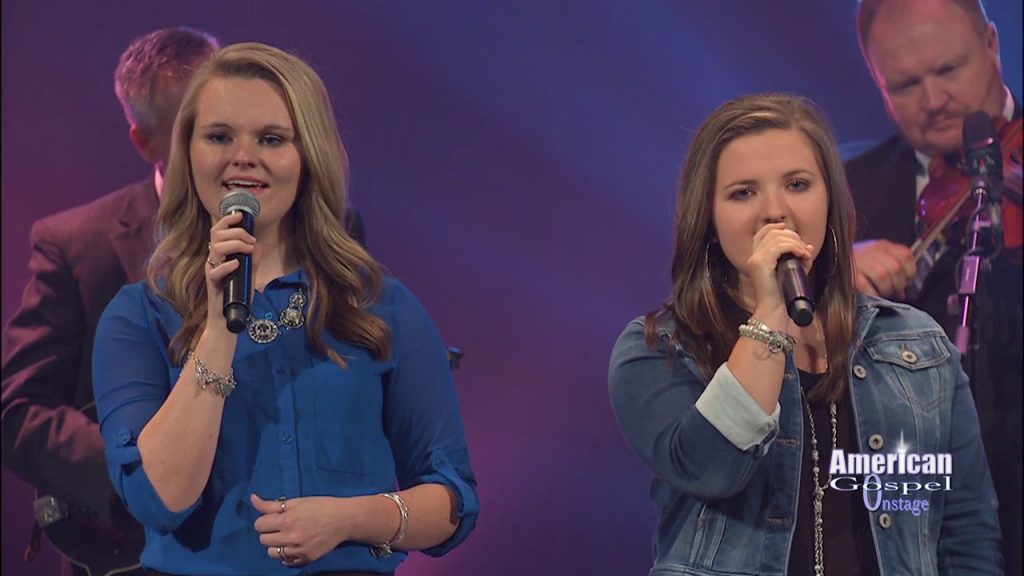 American Gospel On Stage Show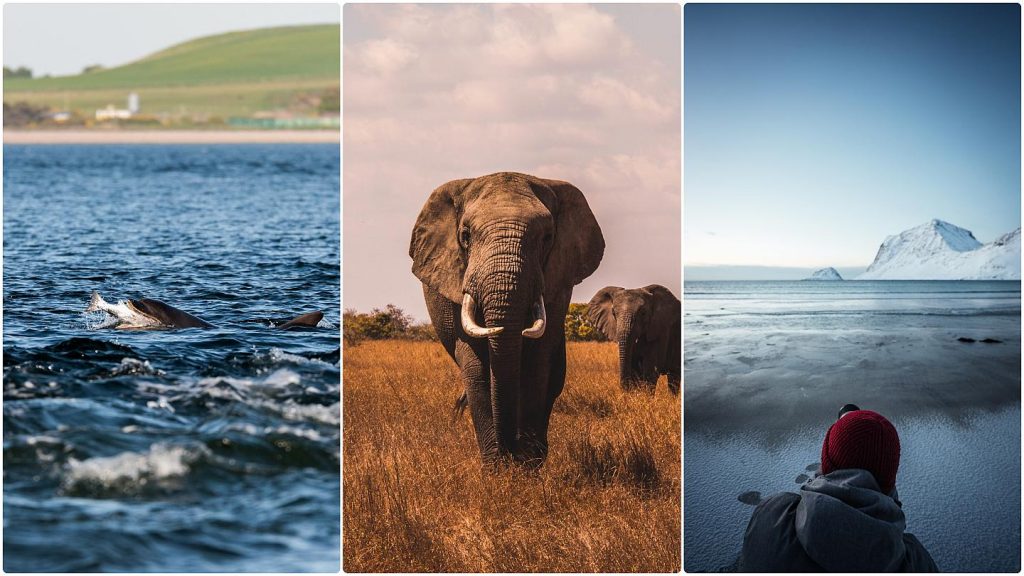 Nature Documentary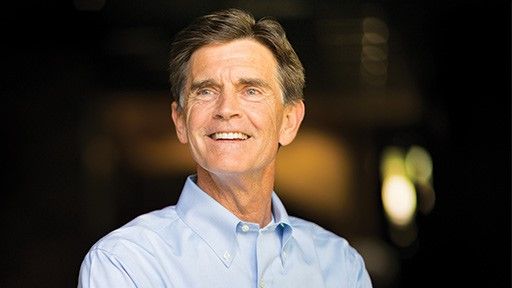 Living On The Edge
With Chip Ingram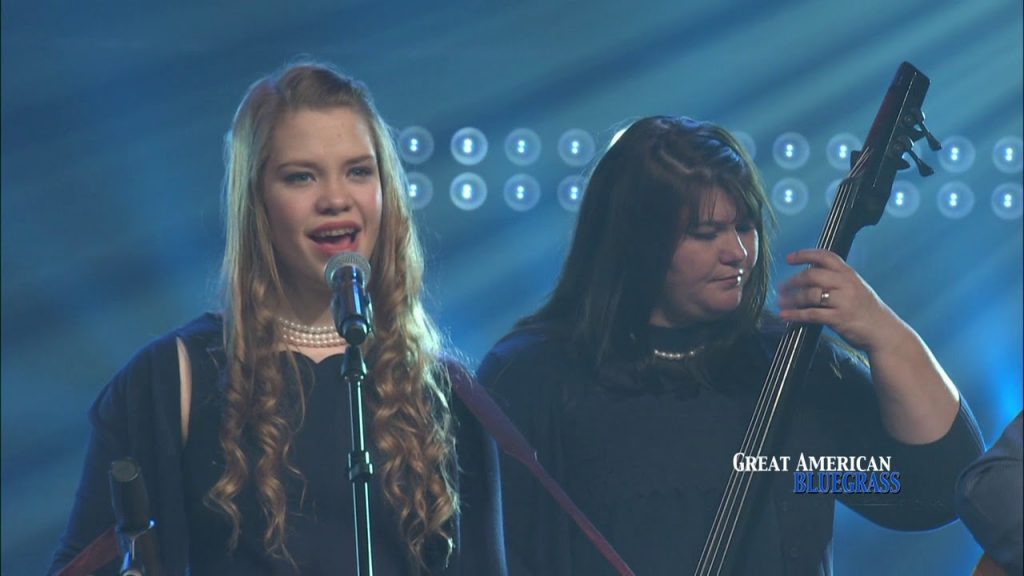 Great American Bluegrass Show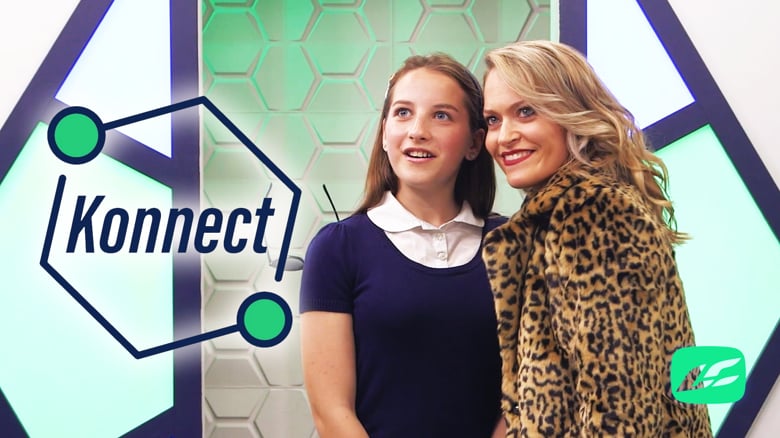 Kids Programs
Enjoy our live stream of some of our past live performances at The National Quartet Convention.
The National Quartet Convention is an annual gathering of Southern Gospel quartets and musicians. It is held at the Leconte Center in Pigeon Forge, Tennessee, United States.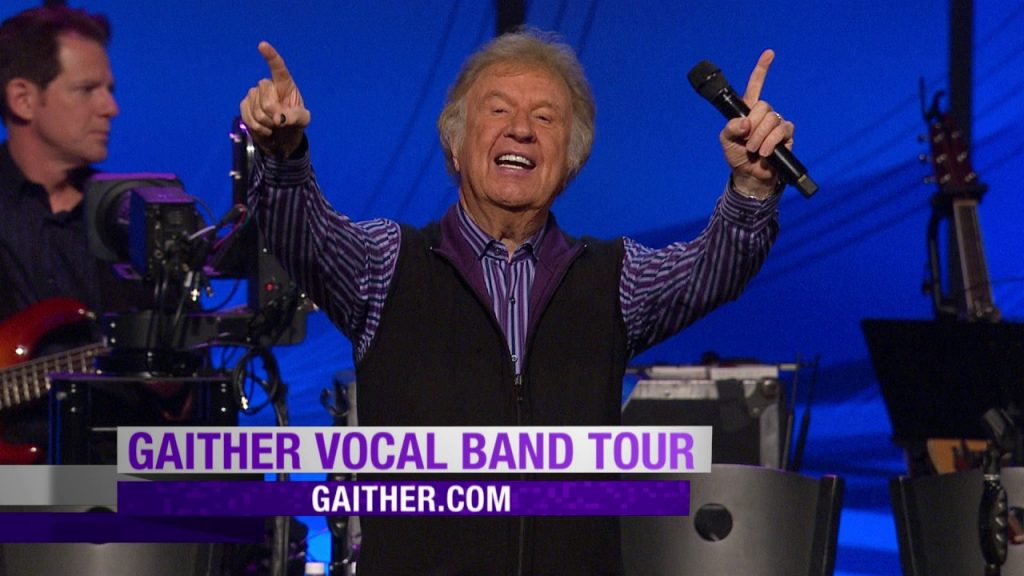 LIVE Concert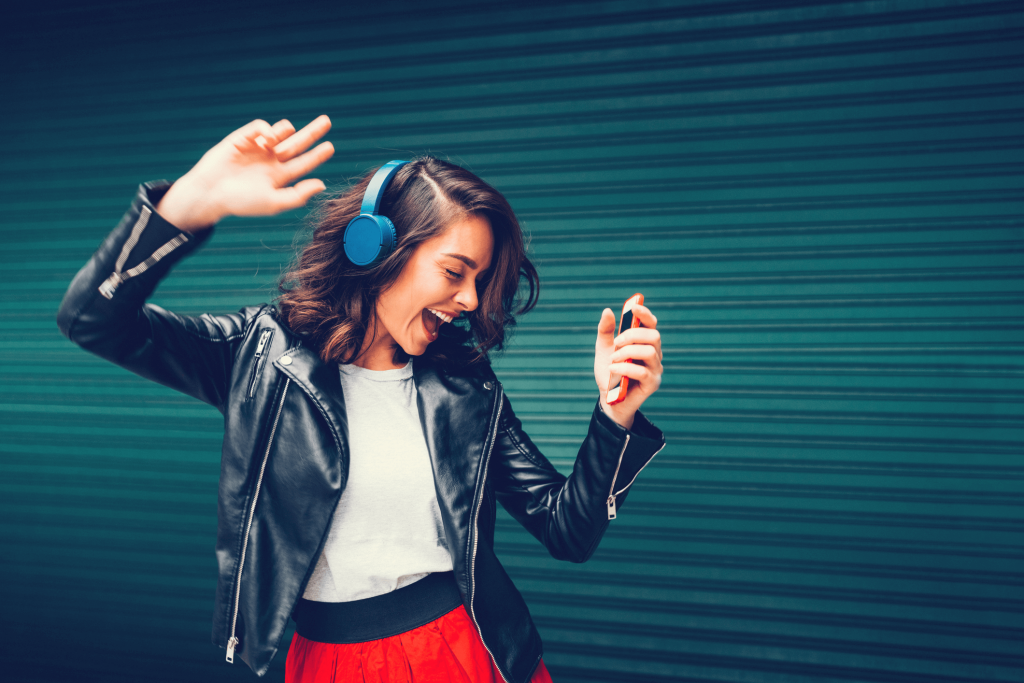 Music Videos
Clean Christian Comedy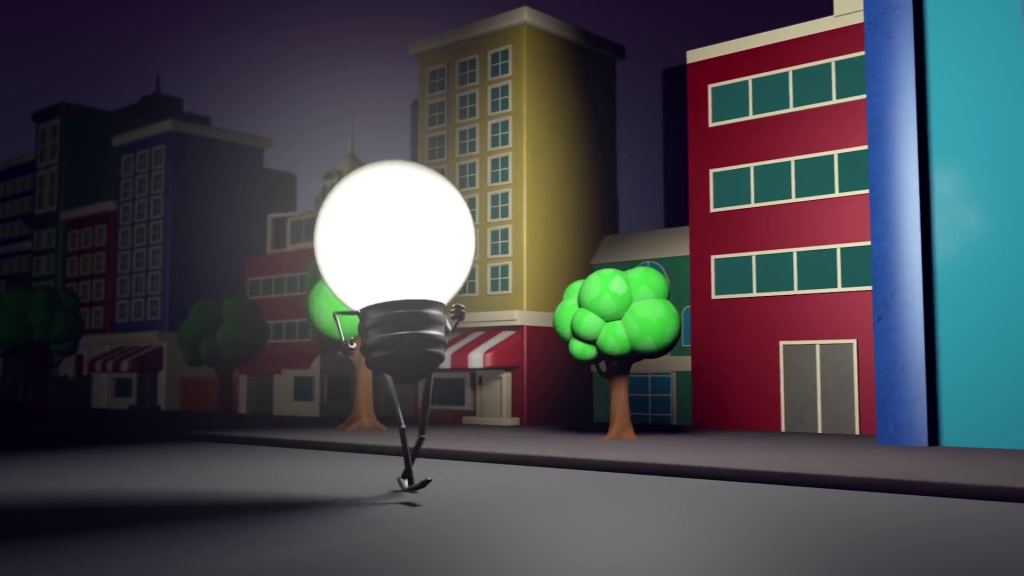 Gospel Kids Music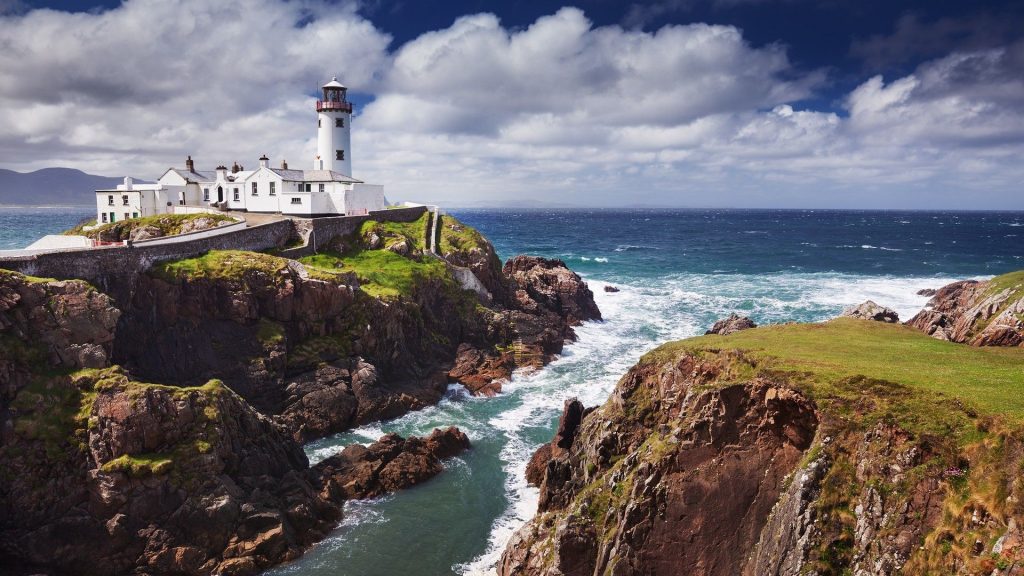 TruLight TV Production
Grace TV Produksies