TruLight Top 10 Week 245
The TruLight Top 10 broadcast-ed on TruLight Radio XM Saturdays at 17h00 is now also available on Video format via TruLight TV with your Host Dilize Light. Every week on Saturdays afternoon at 17h00 GMT + 2 We count down the TruLight Gospel Top 10 by votes.
Voting Station
Vote For Your Favorite Song By Checking On The Box Below And Submitting.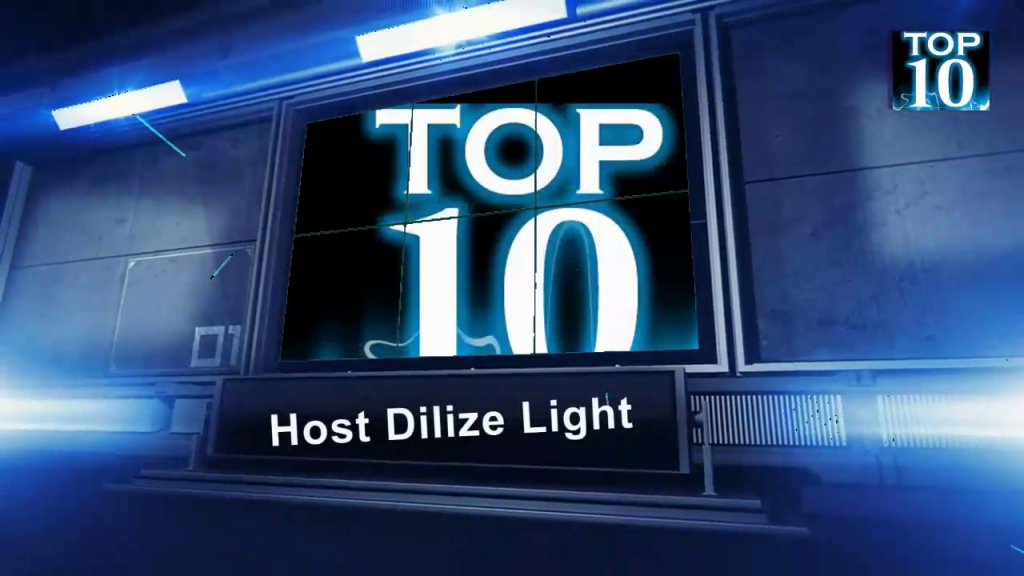 The TruLight Top 10 Week 244
You may also like
By Clicking On The Box Below It Will Automatically Send You Back To The Home Page.