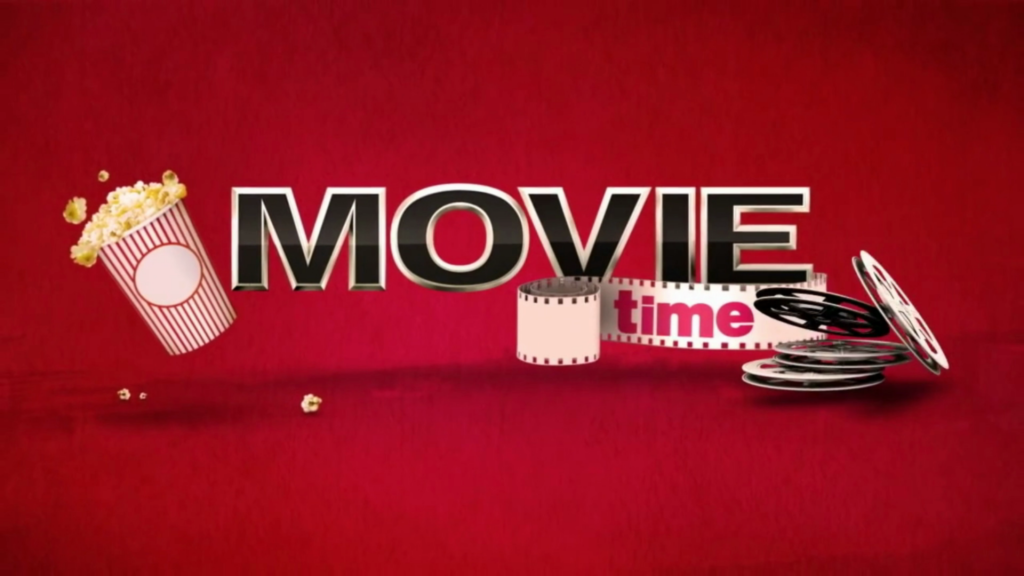 Princess Cut
A lifelong Carolina farm girl, now in her early 20's, Grace has dreamed all her life of the day when "Mr. Right" slips a Princess Cut diamond on her finger and swears to love her forever.
Season Of Miracles
Based on the award-winning novel by Rusty Whitener, Season of Miracles follows the Robins, an underdog Little League team through their 1974 season with newcomer and autistic baseball savant, Rafer (Grayson Russell, Diary of a Wimpy Kid, Talladega Nights).
Amazing Love: The Story of Hosea
A Youth Pastor (Sean Astin) and his wife (Erin Bethea) take 5 teens on a weekend camping trip. A conflict results between two of them and creates tension in the camp. To try and resolve this, the Youth Pastor tells the teens the story of the Old Testament prophet, Hosea.
Me & You, Us, Forever
A love story based in 1974 and 2004. A 47-year-old Christian man, on the other side of an unwanted divorce, reminisces about his old high school girlfriend from 30 years prior.
The Perfect Race
Allee-Sutton Hethcoat reprises her role as Coach Courtney Smith-Donnelly from "Remember The Goal" in "The Perfect Race". She takes her coaching wisdom to the track and works with a female athlete at a small Christian college who tries to overcome long odds and win a national title in the 800 meter run.
The Lion of Judah
Follow the adventures of a bold lamb (Judah) and his stable friends as they try to avoid the sacrificial alter the week preceding the crucifixion of Christ. It is a heart-warming account of the Easter story as seen through the eyes of a lovable pig (Horace), a faint-hearted horse (Monty), a pedantic rat (Slink), a rambling rooster (Drake), a motherly cow (Esmay) and a downtrodden donkey (Jack).
Mountain Top
A lawyer-turned-preacher living in a small Appalachian town is pursued by an eccentric man to represent him in court. Now involved in a case that ties into his own small-town life, the former attorney agrees to help a man.
Remember The Goal
A female coach fresh out of college takes over the cross country program at an all girls' Christian school and attempts to lead them to their first ever state title. As the runners begin to train, the top 5 girls all deal separately with particular issues relevant to teen life.
Power of the Air
An African Missionary shares with a Christian man in the United States how he feels the church in America is in great danger. The Christian is very convicted by what he hears and then sets forth a plan to reach his city with the gospel.
TruLight TV brings you Popcorn Time movies in Christian Style . Gather the Familie , make the Popcorn and enjoy Clean Gospel Movies with a Teaching on our platform