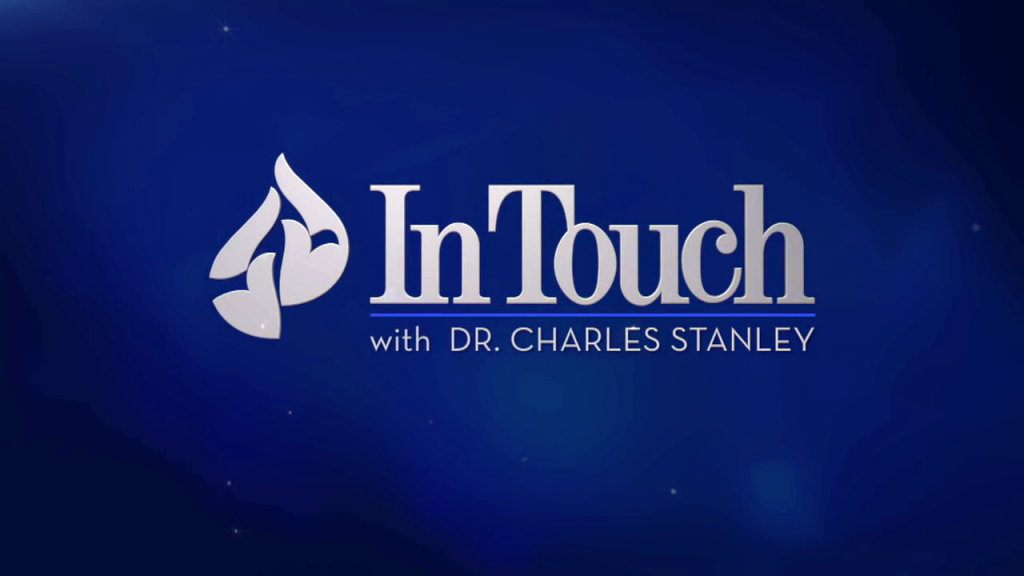 Dr. Charles F. Stanley is the founder of In Touch Ministries and a New York Times best-selling author. While his teaching is transmitted throughout the world to millions of people, Dr. Stanley has been said to demonstrate a practical, keen awareness of people's needs and provide Christ-centered, biblical-based principles for everyday life.
PLEASE NOTE : That these Videos are all loaded from YouTube and TruLight TV are not responsible for Videos following this Video's End ! YouTube will select your Likes and Pop related Videos on this list for you to select – JUST return back to TruLight TV.
By Clicking On The Box Below It Will Automatically Send You Back To The Home Page.