Known for their exquisite family harmonies, flowing instrumentals, and spiritually anointed performances, the Collingsworths have ministered to thousands of fans through their music. Now you have a front-row seat as you listen to 'He Set Me Free,' 'The Love of God,' 'Be Thou My Vision,' 'God Is Moving,' 'The Healer Is Here,' and more. Track list: I've Come Here To Tell You He Set Me Free (Instrumental) If He Hung The Moon We Will Serve The Lord It's Not Too Late To Pray Living In Love With The Lord It Matters To The Master His Hand In Mine (Instrumental) How Great His Love For Me The Love Of God Be Thou My Vision (Instrumental) Show A LIttle Bit of Love & Kindness Until Then (Instrumental) There Is Healing In His Hands For You God Is Moving The Healer Is Here.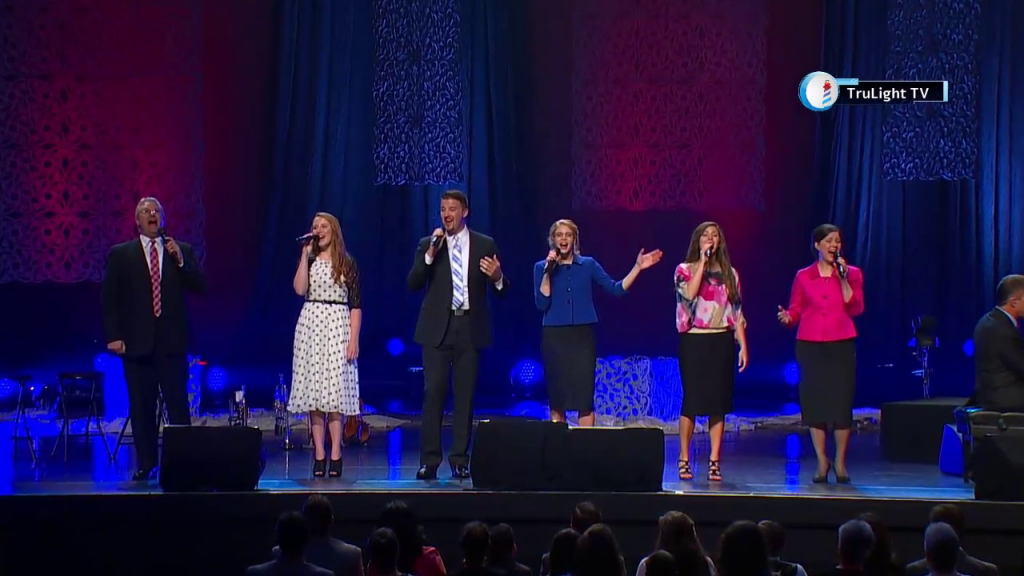 ---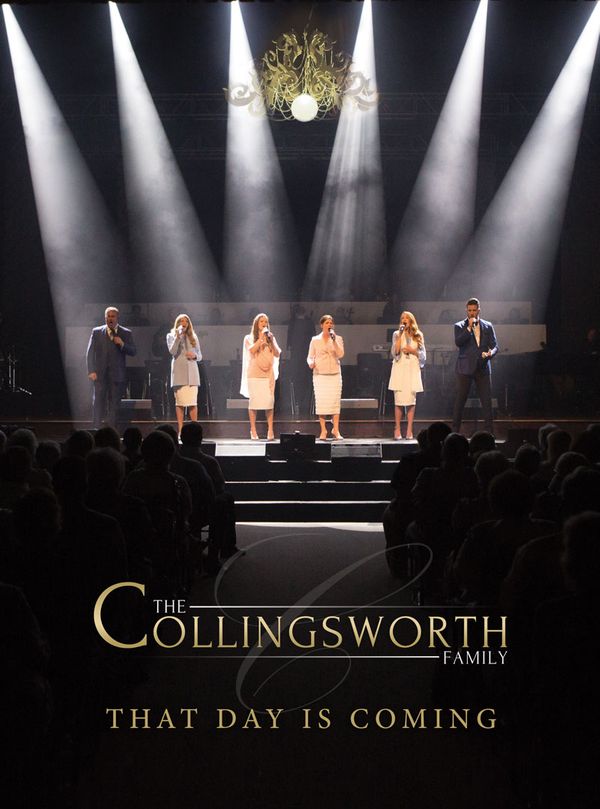 That Day is Coming
There is something beautiful about a concert. Even with the amazing technology available in studios today, its still impossible to capture the essence and spirit of the live performance. While critics and industry professionals have applauded the quality and innovative recordings of the Collingsworth Family; they all agree that something even more special happens while attending their concerts.
---
By Clicking On The Box Below It Will Automatically Send You Back To The Collingsworth Family Live Concerts Page.