TruLight TV – Saturday – 6 August 2022
We all have that one friend who feels like family. King Solomon said "a friend loves at all times, but a brother is born for adversity." Watch this video and learn how tough times reveal who our truest, family-like friends are. and later our sermon today from Dr. Charles Stanley (The Rocky Road to the Will of God) – We often focus our efforts on trying to discover the will of God—rightfully so! But after His intentions for us are revealed, there's one crucial last step: our decision to obey and follow Him fully. To successfully navigate God's will, we need to recognize potential obstacles. Dr. Stanley examines some of the things we allow to interfere with our progress on the path God has for us. The effects of pride and sin, ignorance and doubt, mistakes or deferred decisions, and even our busyness will hinder what we accomplish and become for God in this life. The road may be rocky at times, but we should not let obstacles stop us from living according to God's perfect plan. Never settle for less than His best! This plus some great gospel music on today's show. Enjoy! and Share this Video With your Friends.
Note: On Sundays, We don't have a Hour Broadcast running for its our Sabbath Rest day at TruLight TV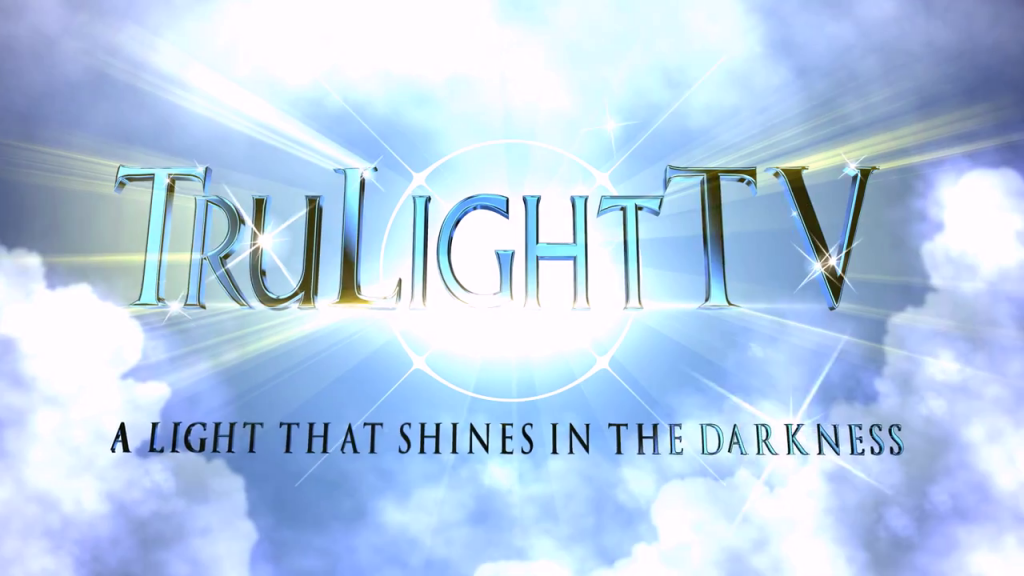 Welcome To TruLight TV (The Light That Shines In The Darkness) , On This Website You Can View Our Previous One Hour Broadcast, Plus Some Extra Christian Videos Listed Down Below. Remember a New TruLight TV Hour Added Daily.
Futures on TruLight TV
That was the True Light, which lighteth every man that cometh into the world.
John 1;9 (KJV)
TV Shows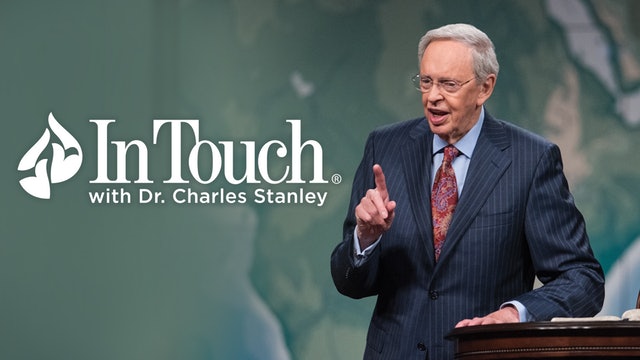 In Touch
With Dr. Charles Stanley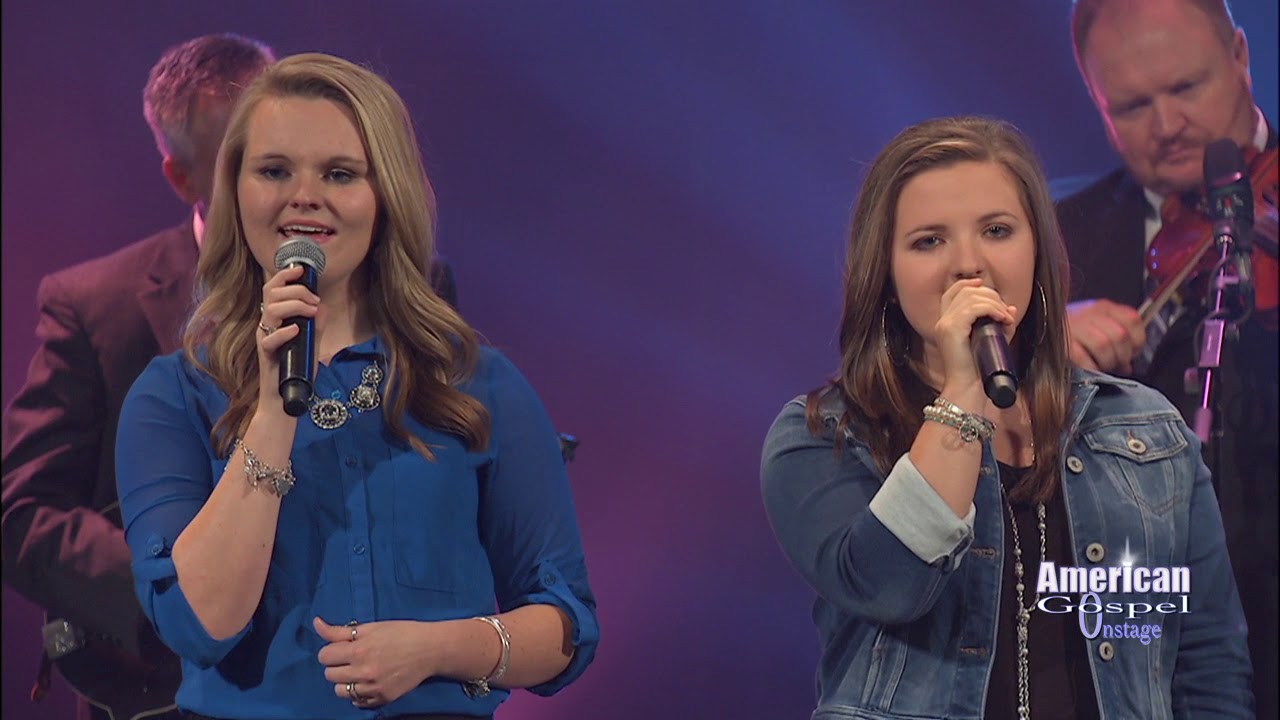 American Gospel On Stage Show
Living On The Edge
With Chip Ingram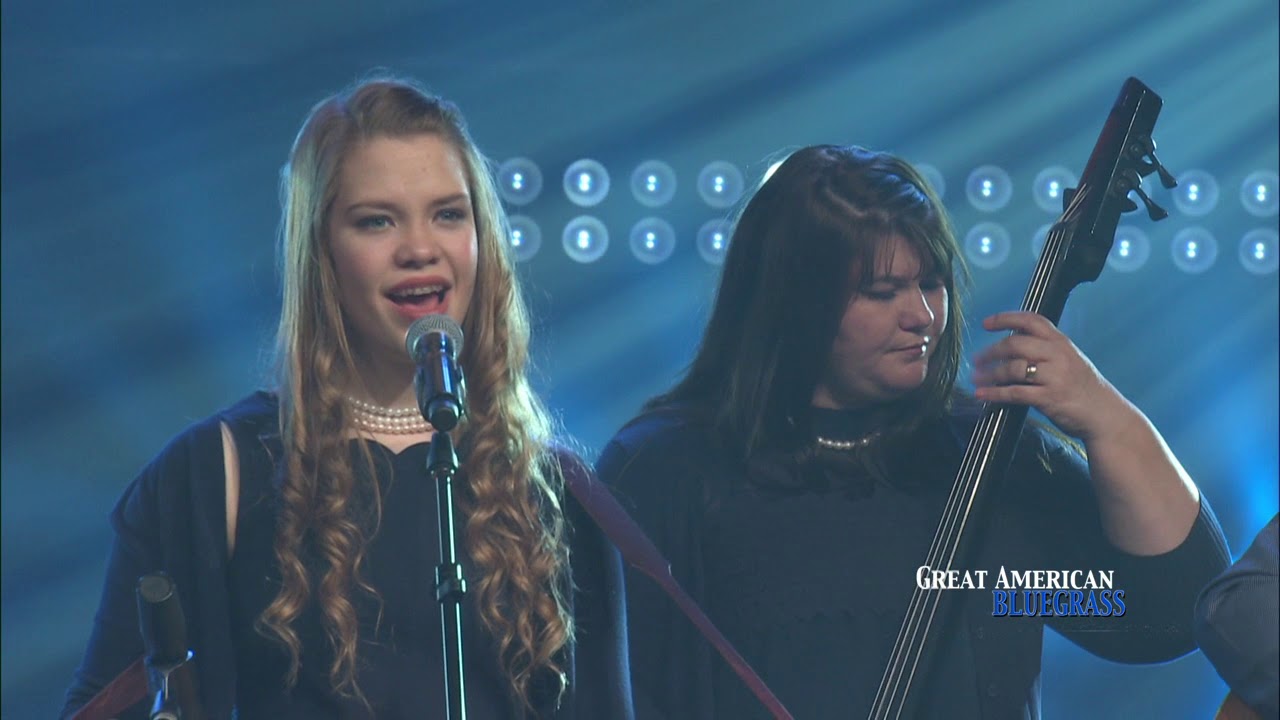 Great American Bluegrass Show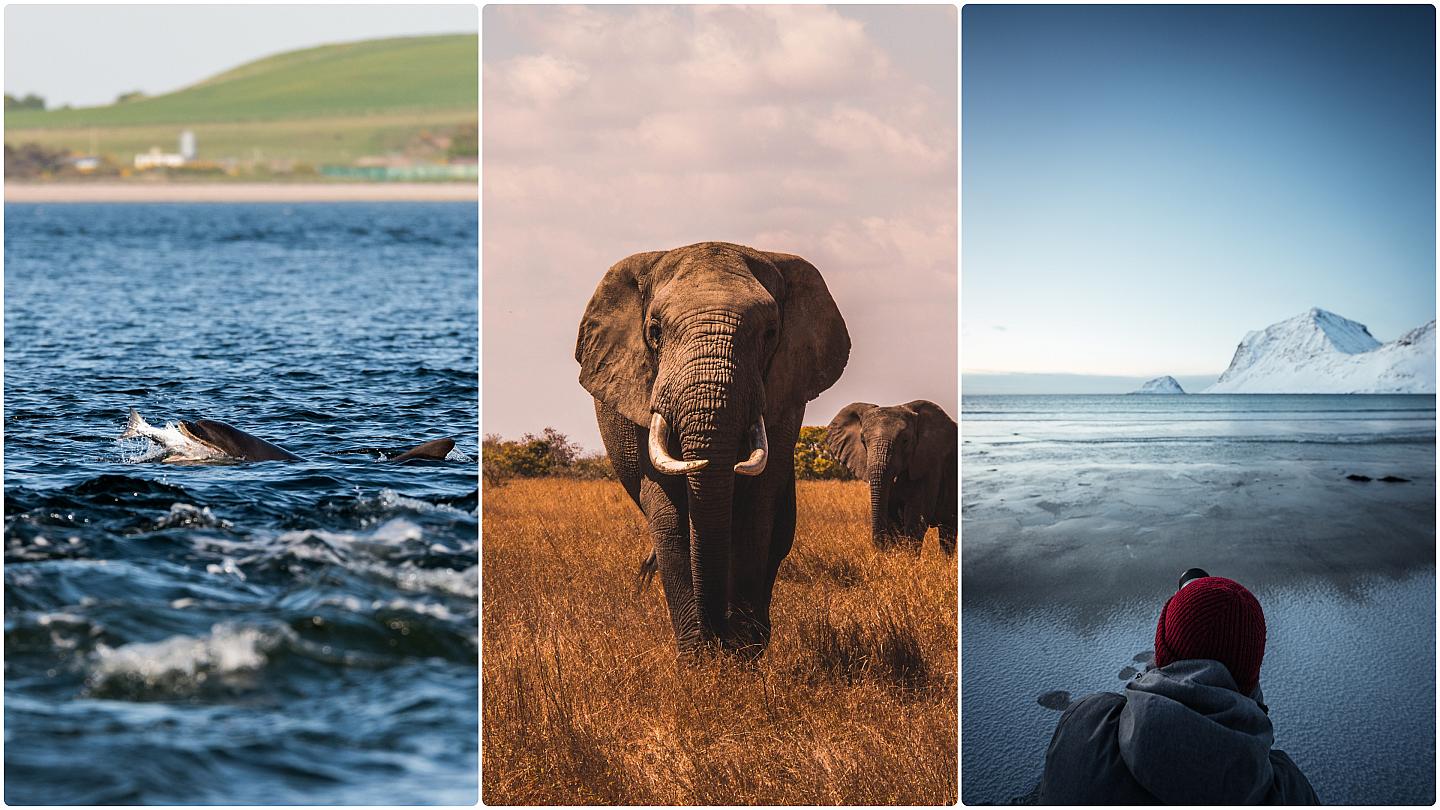 Nature Documentary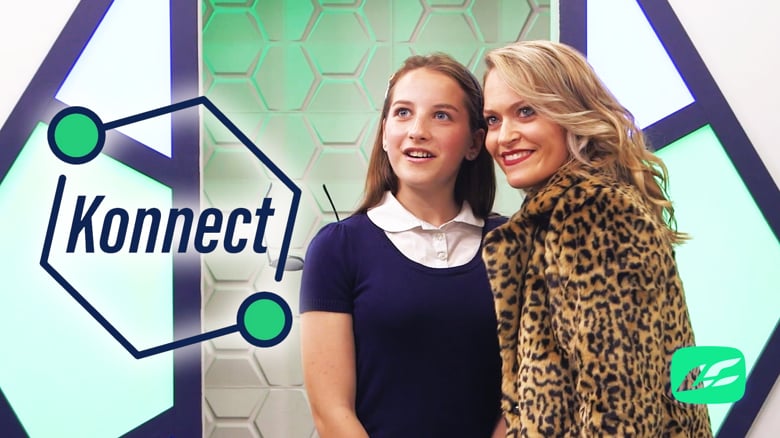 Kids Programs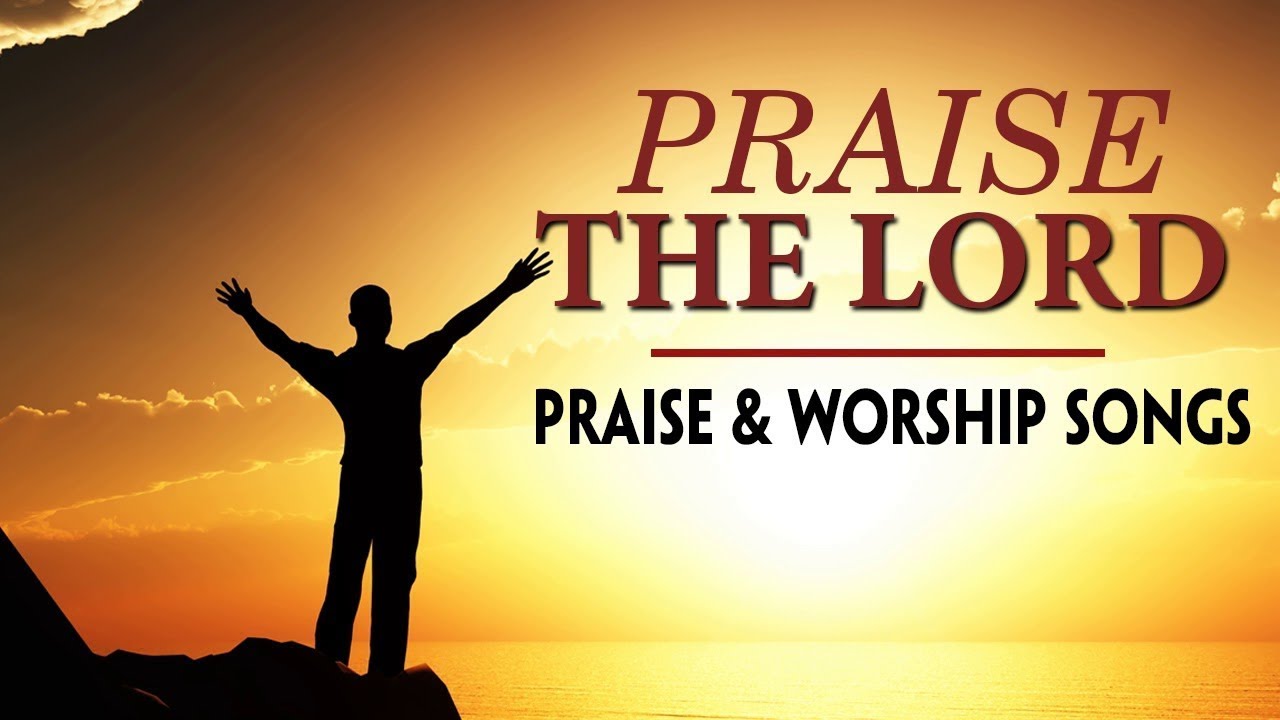 Praise & Worship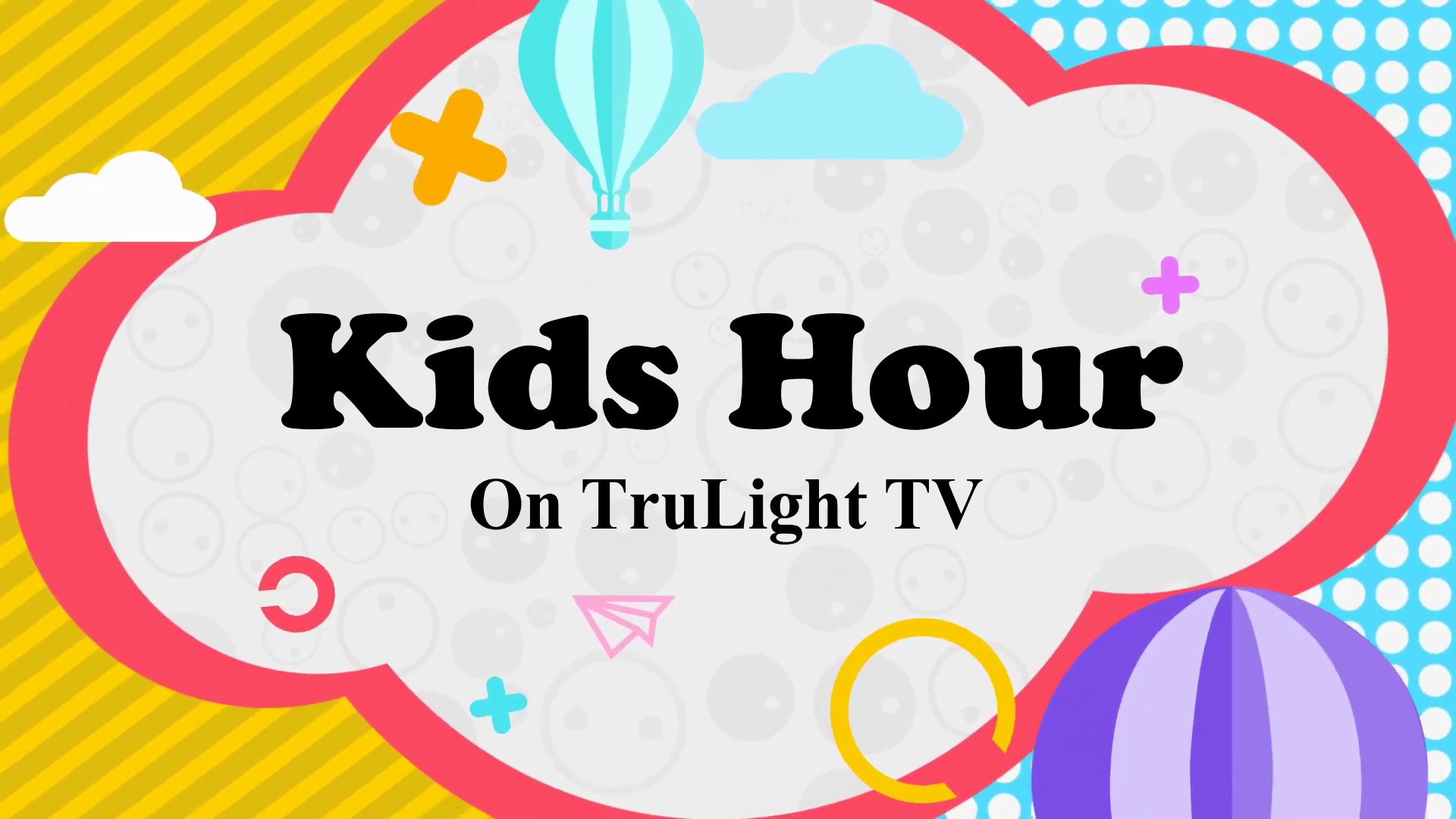 Kids Hour On TruLight TV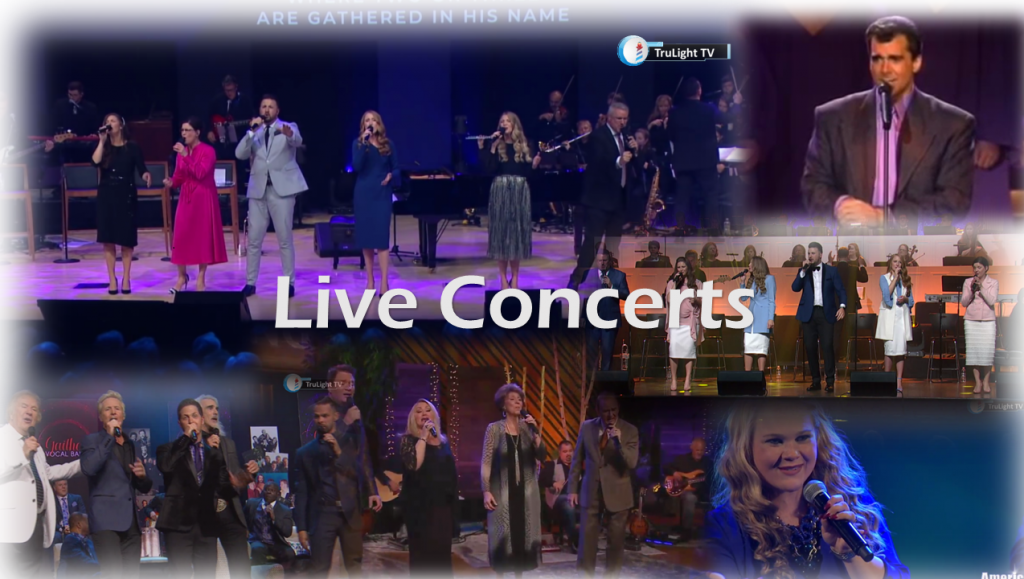 Live Concerts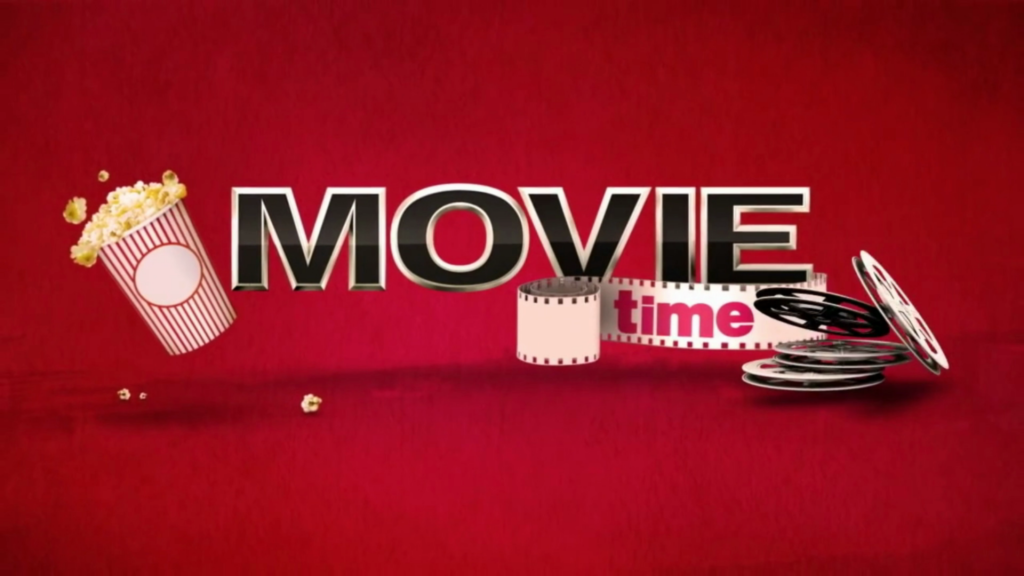 Movie Time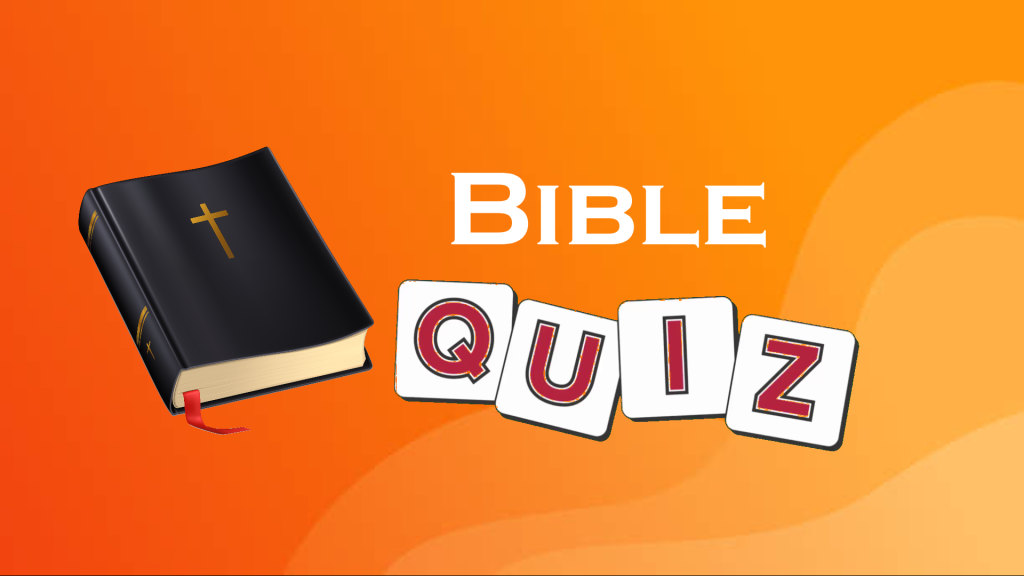 Bible Quiz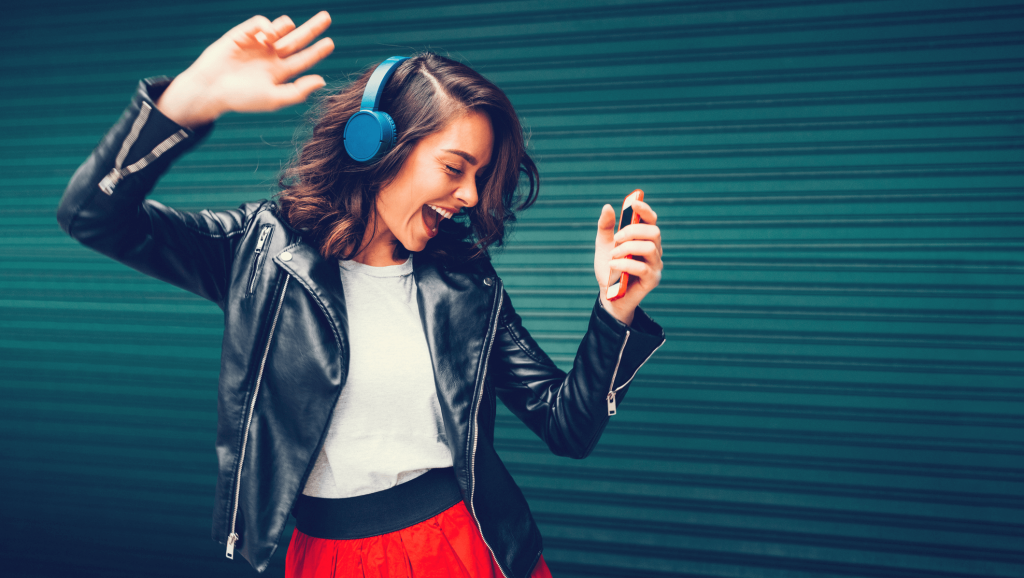 Music Videos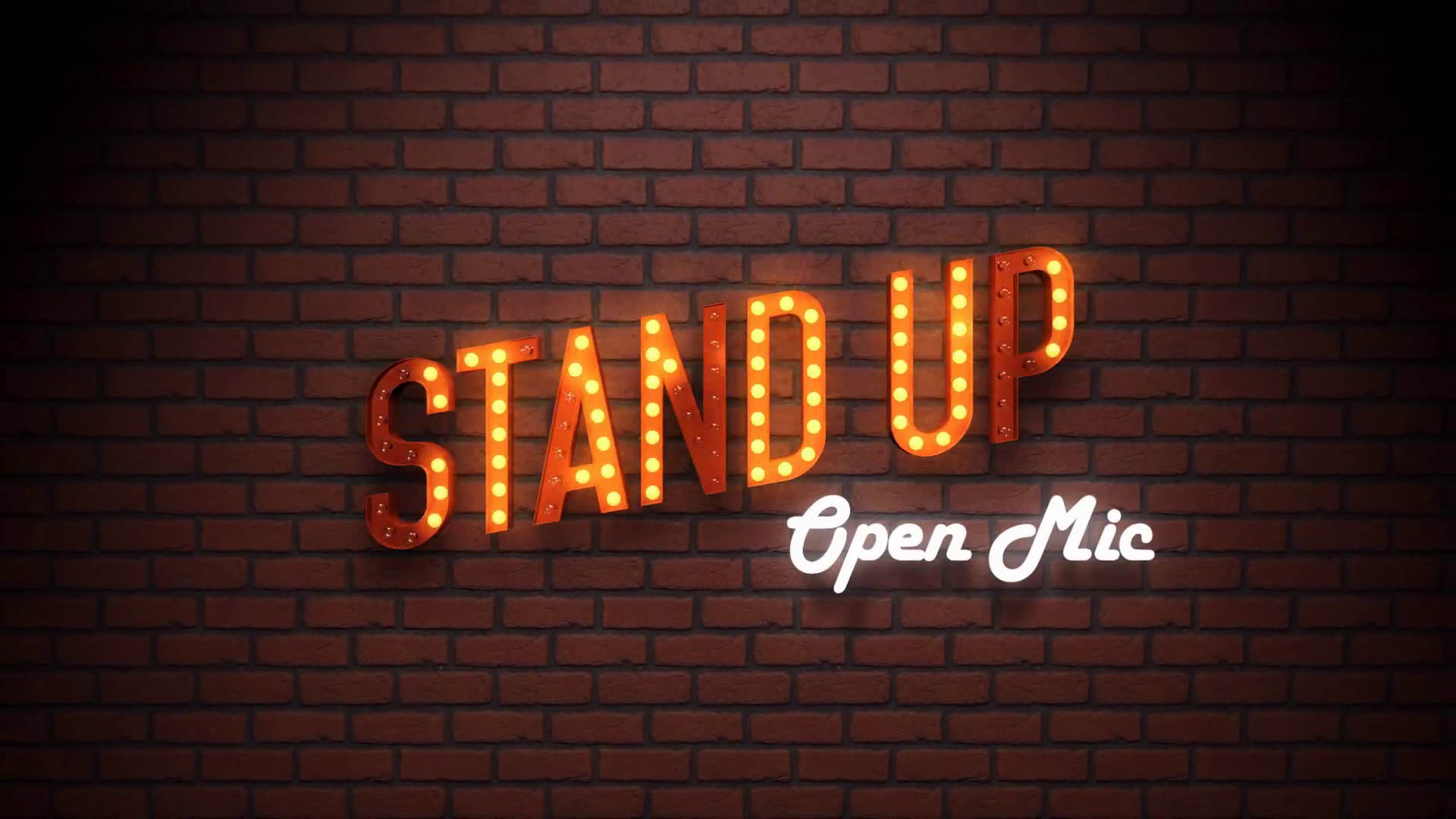 Clean Christian Comedy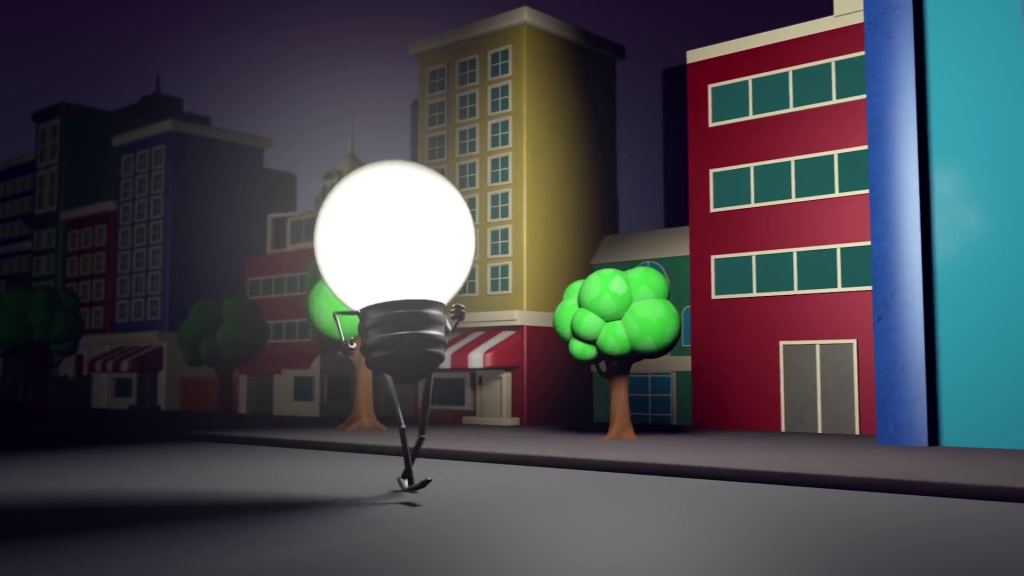 Gospel Kids Music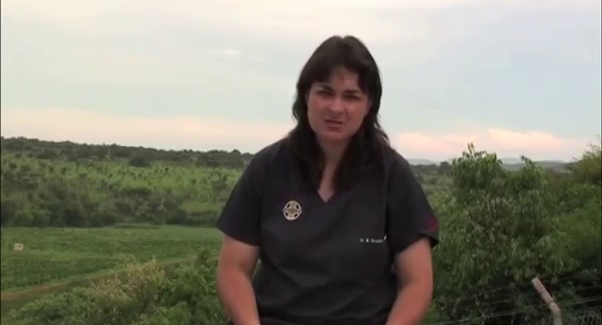 Healing Begins
Dr. Mk Strydom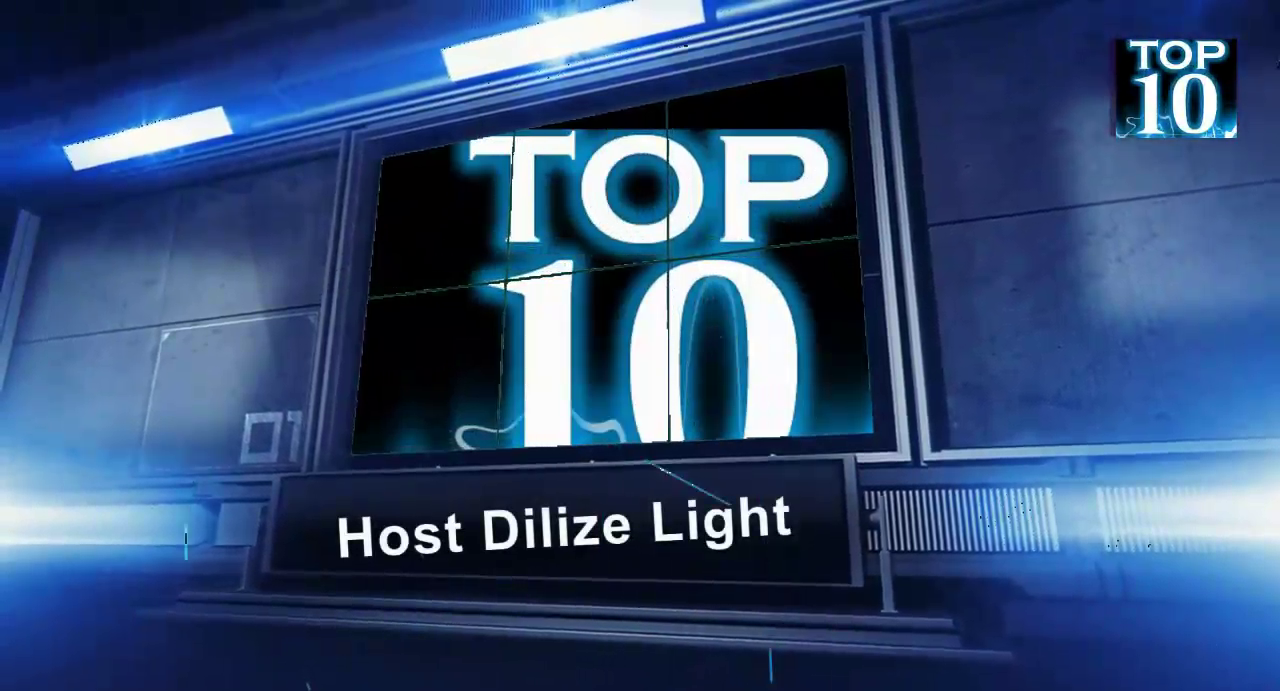 The TruLight Top 10
Host Dilize Light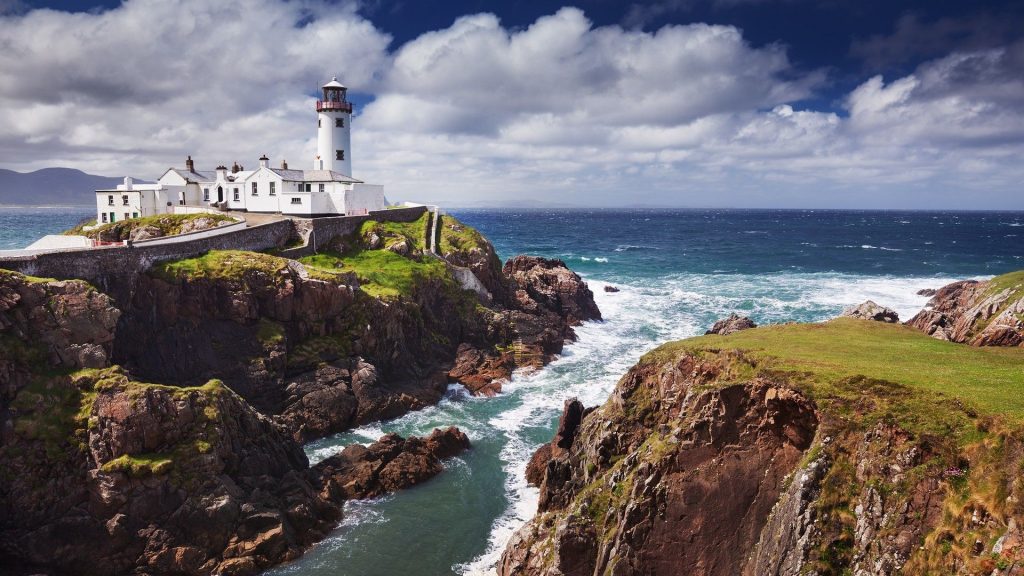 TruLight TV Production