TruLight TV – Monday – 17 January 2022
Is your light visible for all to see? Dr. Stanley offers counsel on how to be a godly influence in the lives of others. The Dove Brothers Performs on Gospel Music USA, The Original Dove Brothers are together once again and better than ever. Together, the Three light up the stage with unforgettable renditions of songs like "Get Away Jordan," "I Love To Call His Name," and "Didn't It Rain," among others. Enjoy it! and thank you for watching.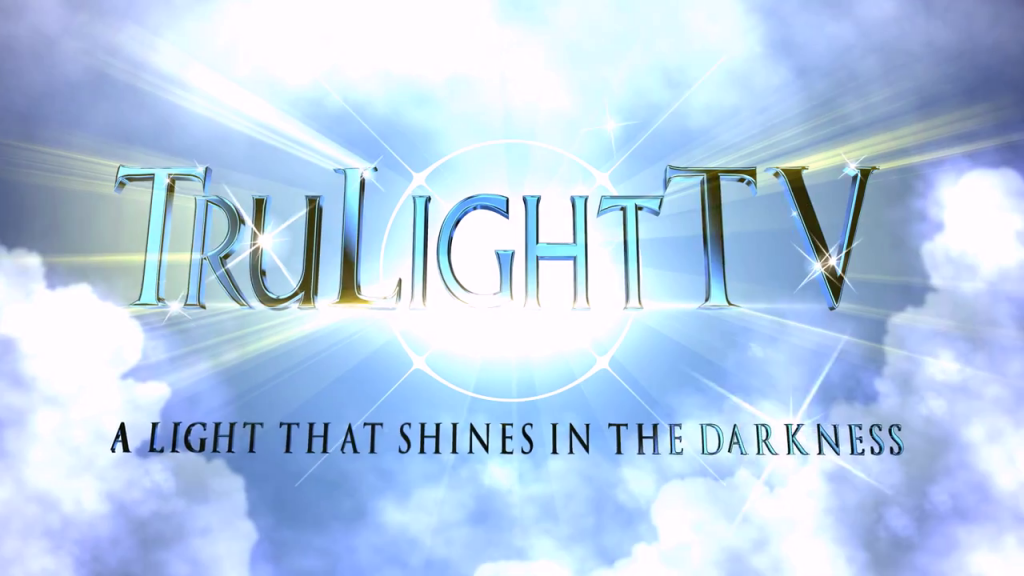 Welcome To TruLight TV (The Light That Shines In The Darkness) , On This Website You Can View Our Previous One Hour Broadcast, Plus Some Extra Christian Videos Listed Down Below. Remember a New TruLight TV Hour Added Daily.
Futures on TruLight TV
Subscribe to our Weekly News letter Today ! Click on the Link . Complete the Form and submit YOUR EMAIL will soon become our only Communication https://trulightradioxm.org.za/newsletter/
TV Shows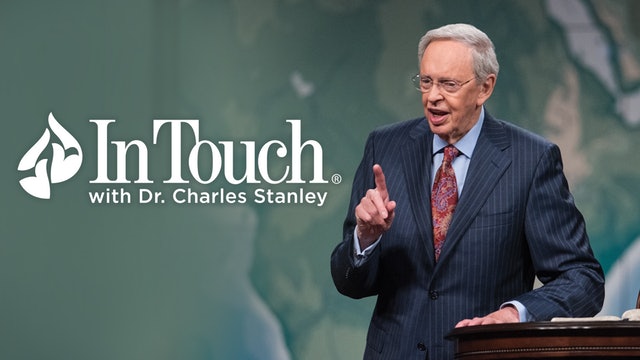 In Touch
With Dr. Charles Stanley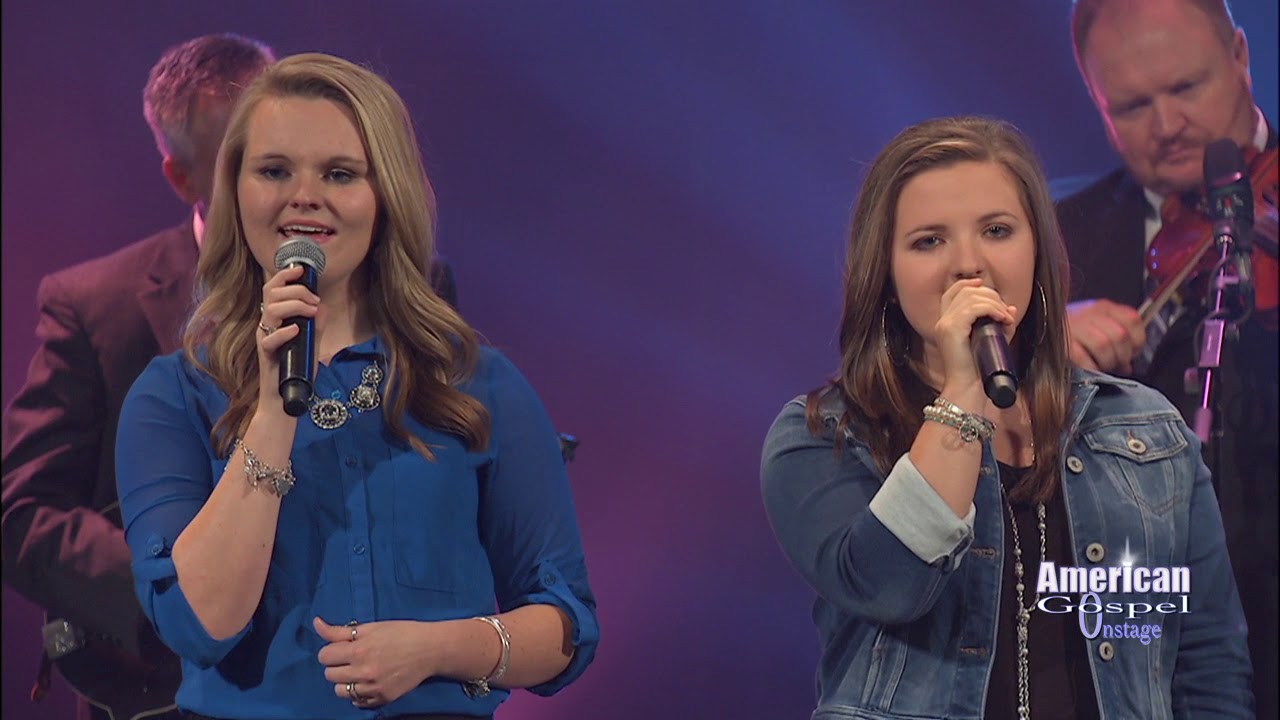 American Gospel On Stage Show
Living On The Edge
With Chip Ingram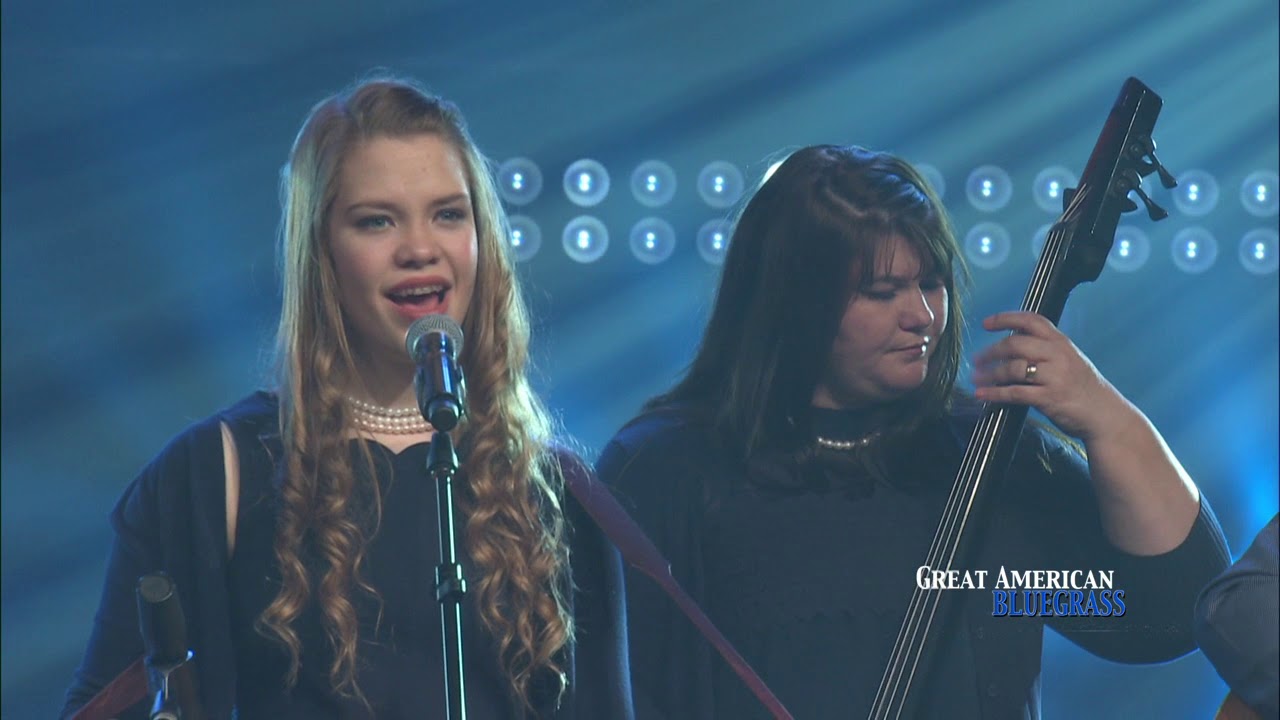 Great American Bluegrass Show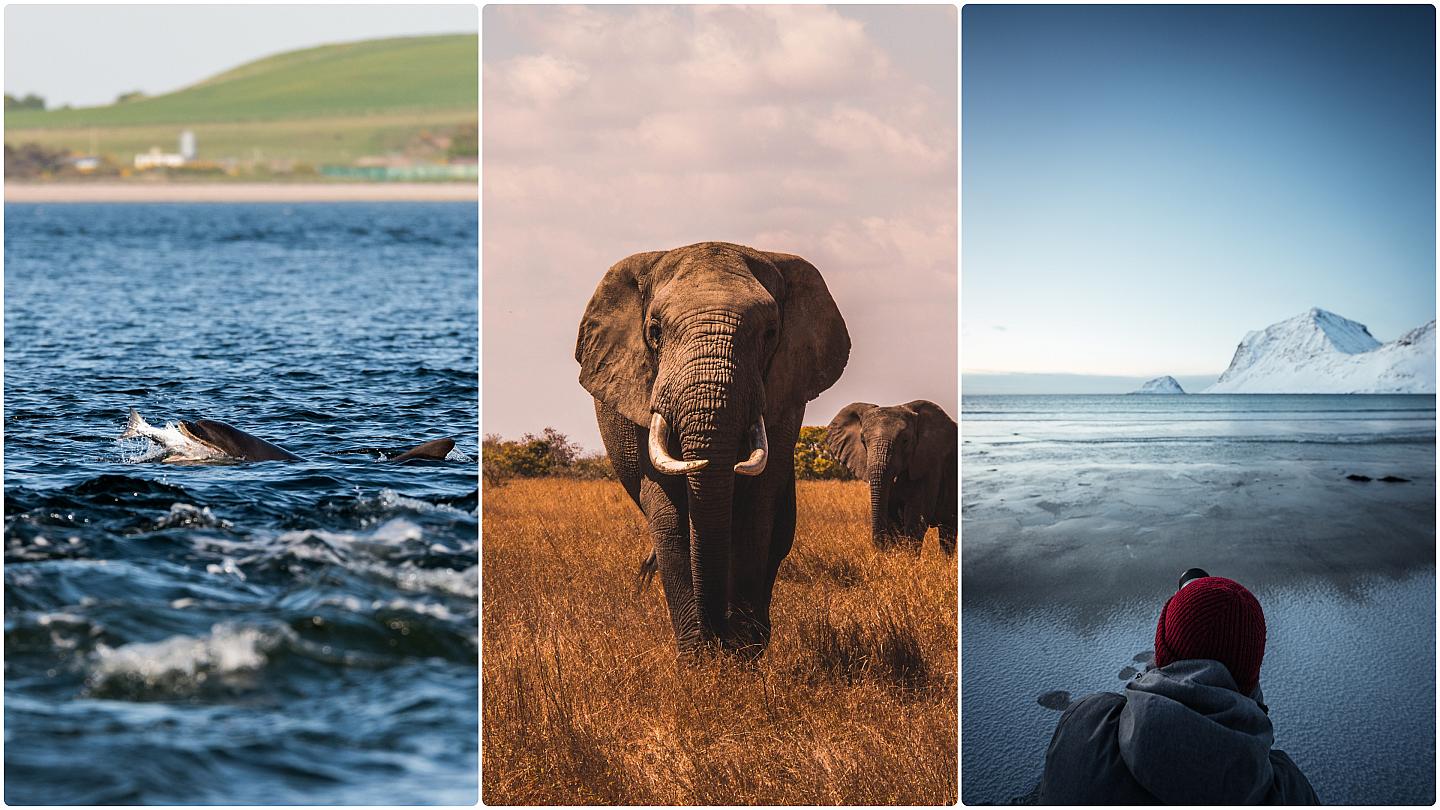 Nature Documentary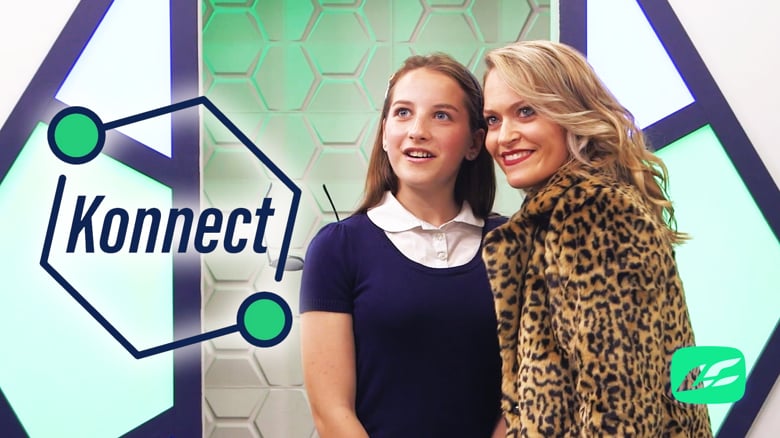 Kids Programs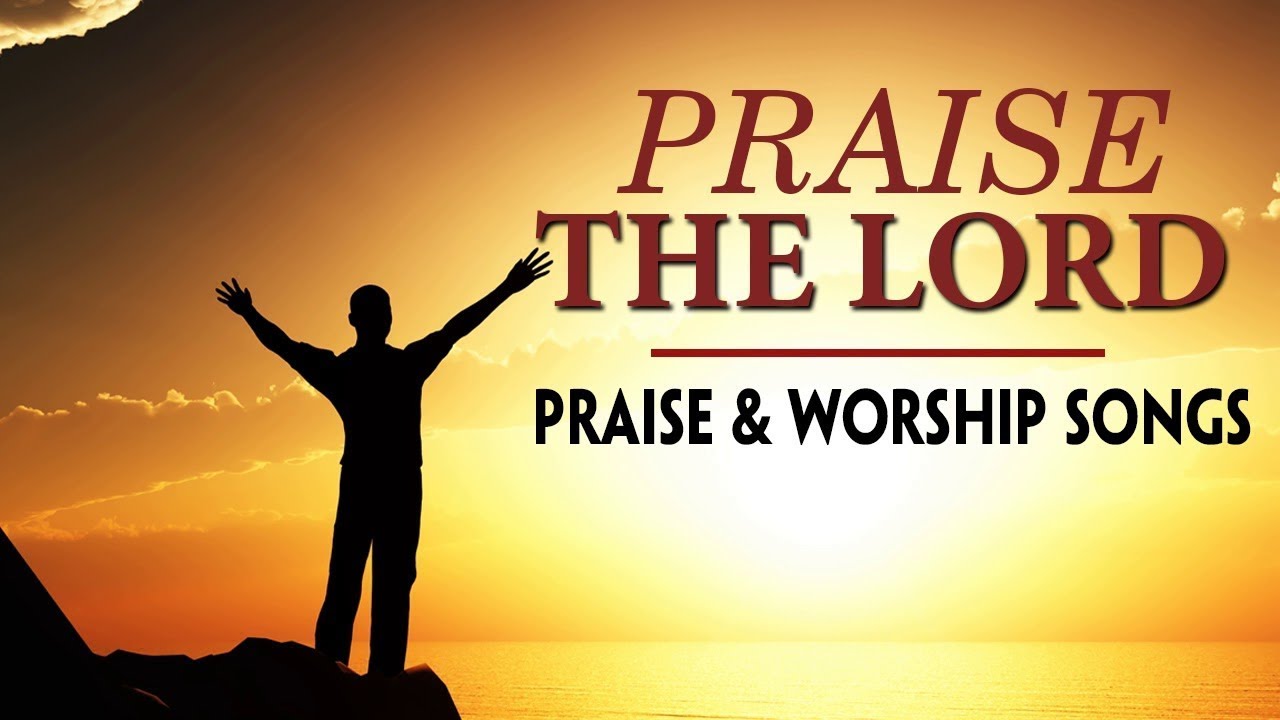 Praise & Worship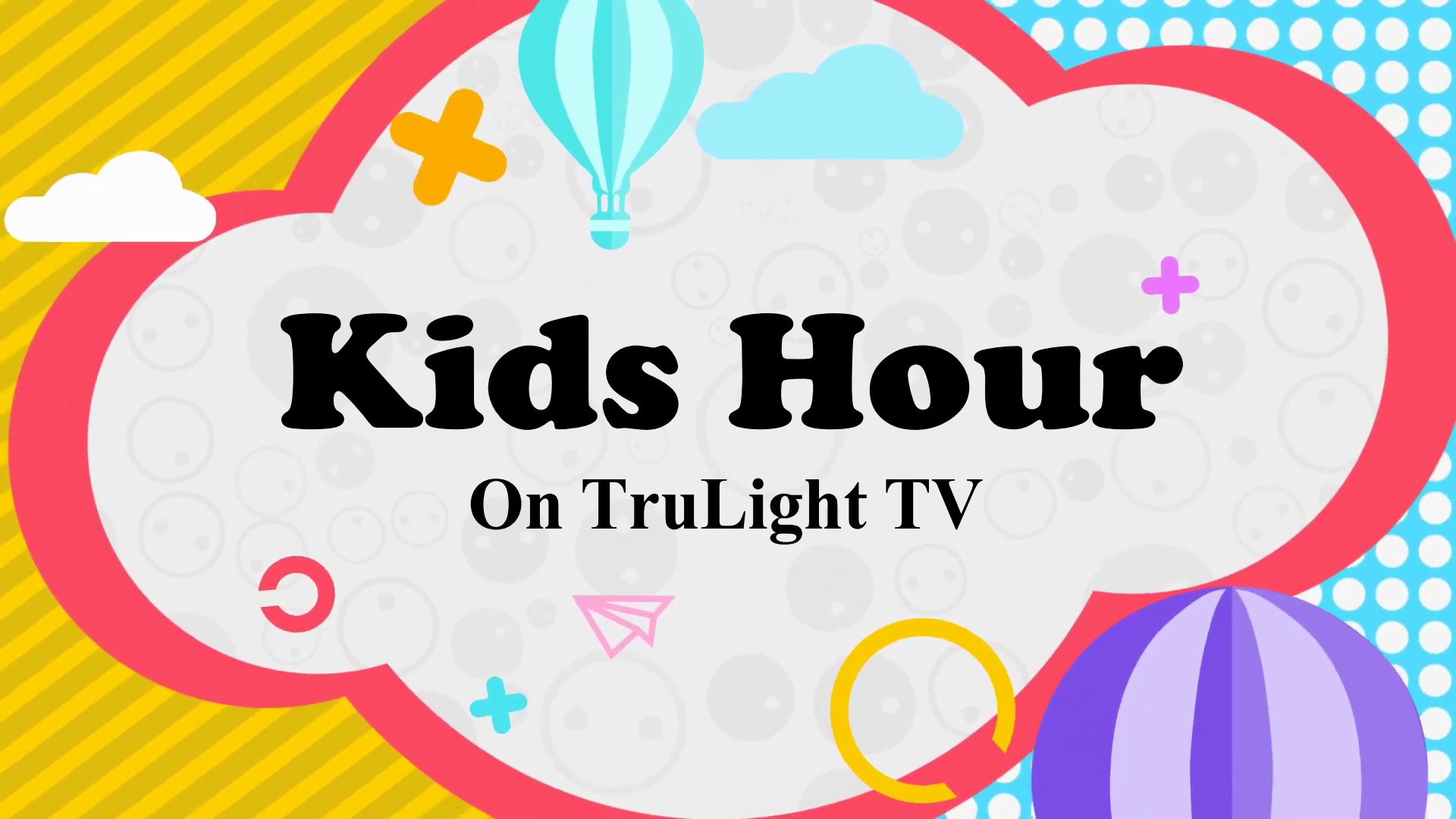 Kids Hour On TruLight TV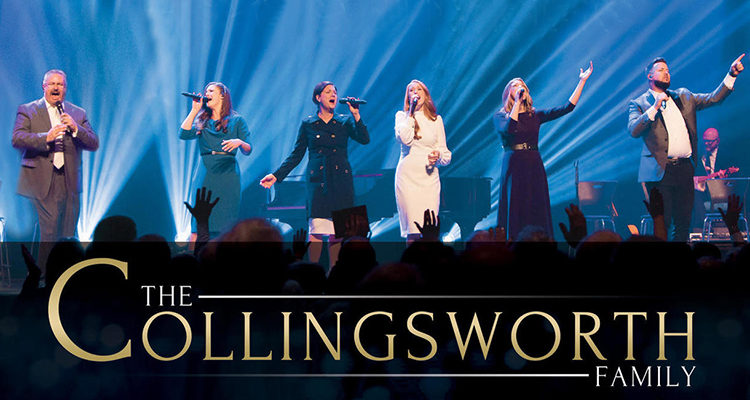 The Collingsworth Family Live Concerts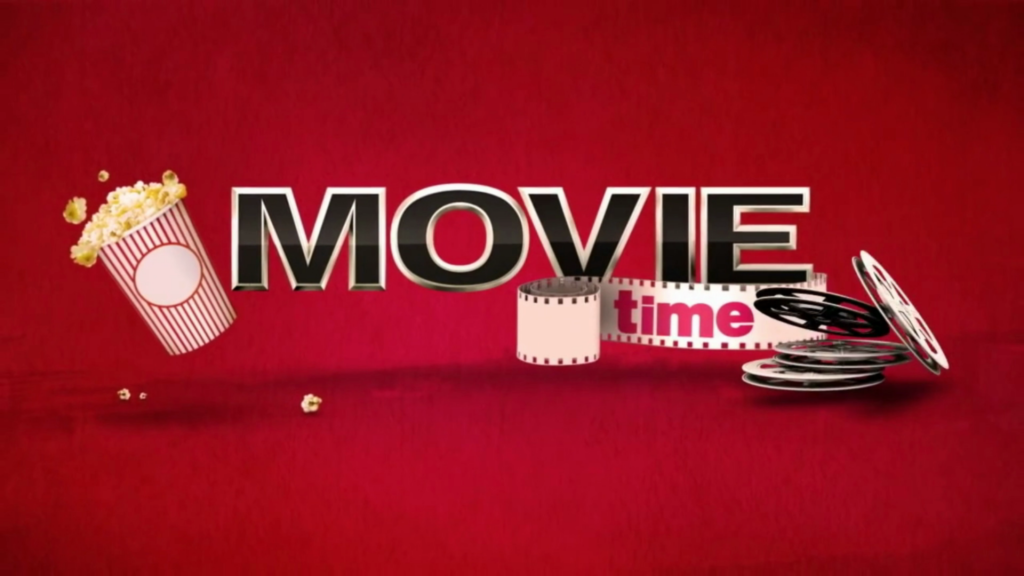 Movie Time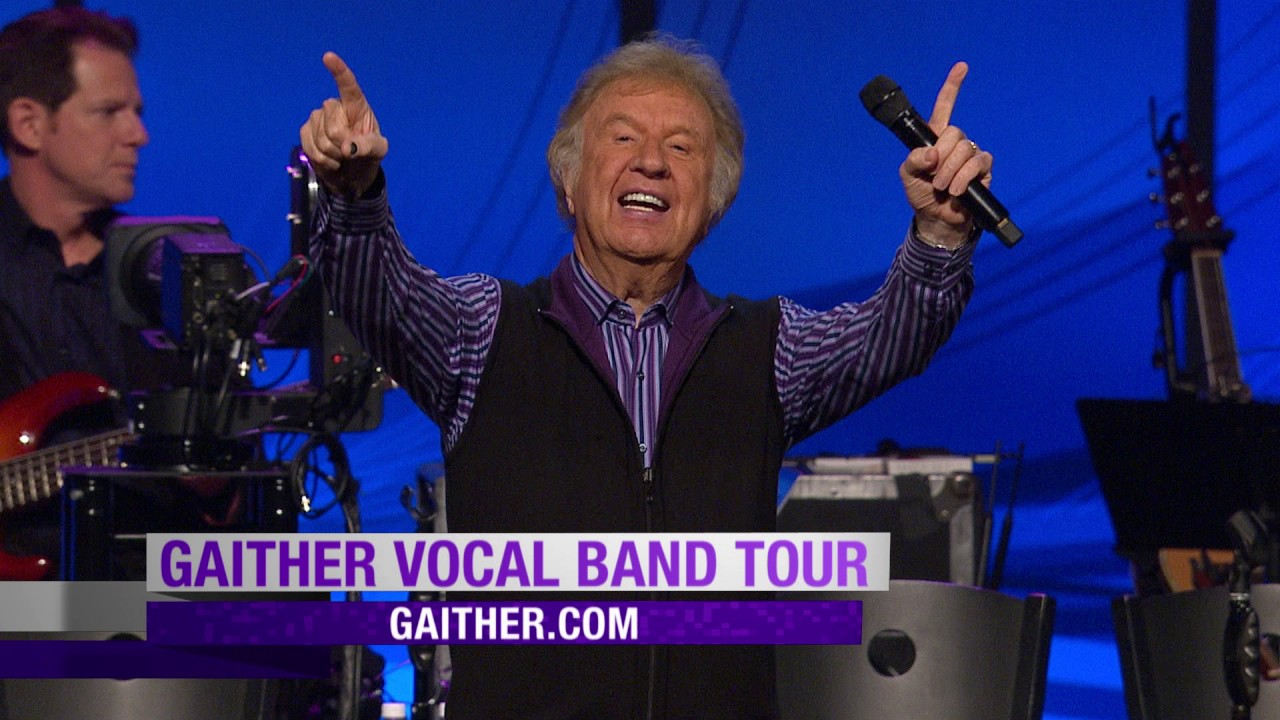 Live Concert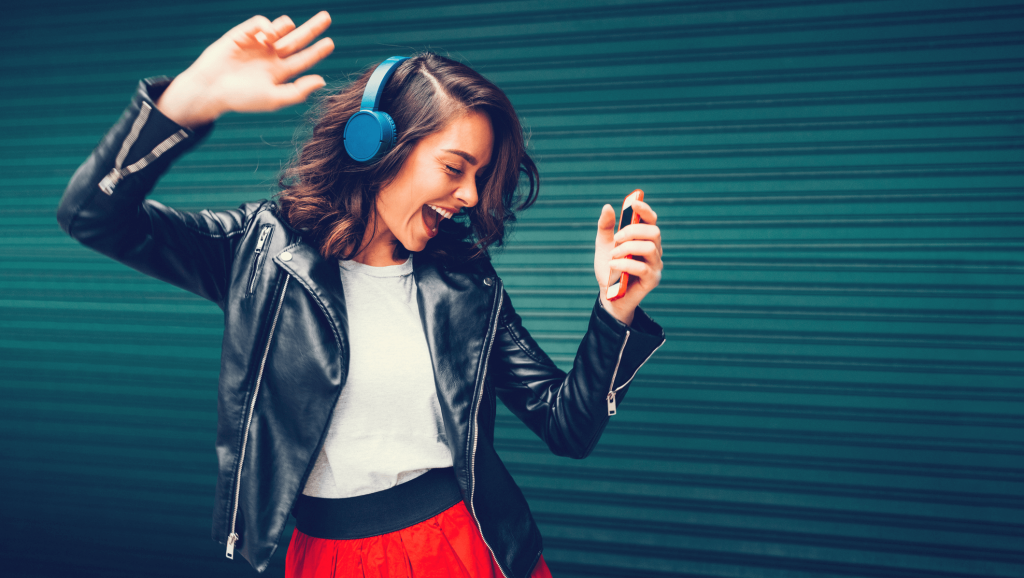 Music Videos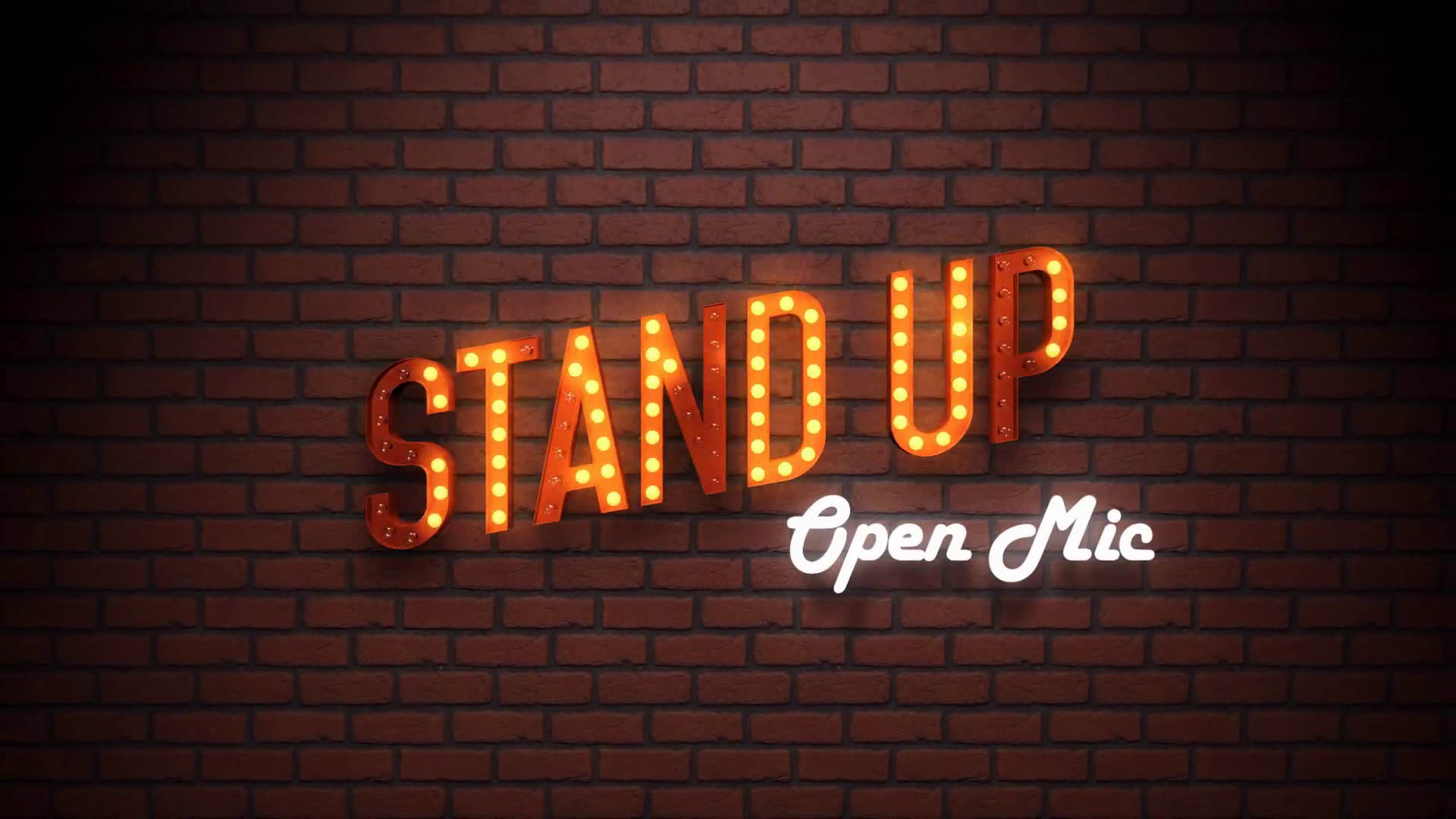 Clean Christian Comedy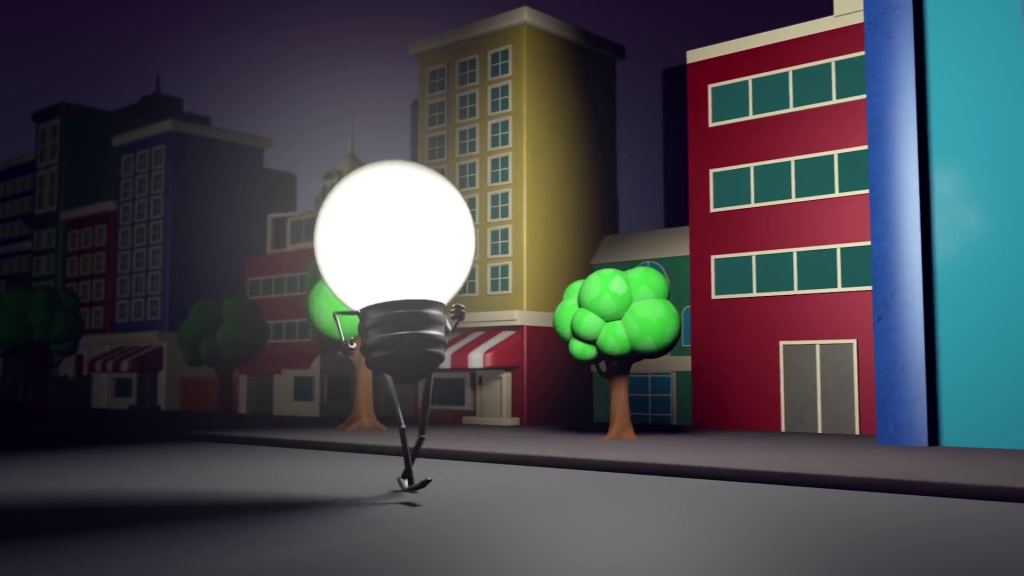 Gospel Kids Music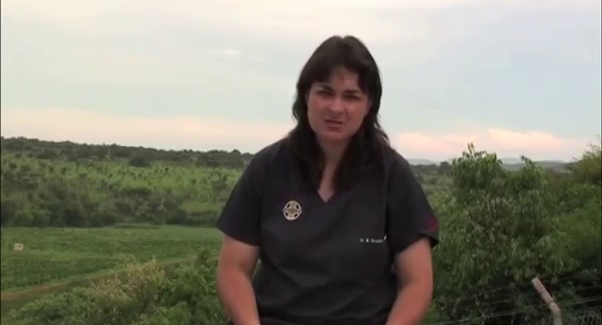 Healing Begins
Dr. Mk Strydom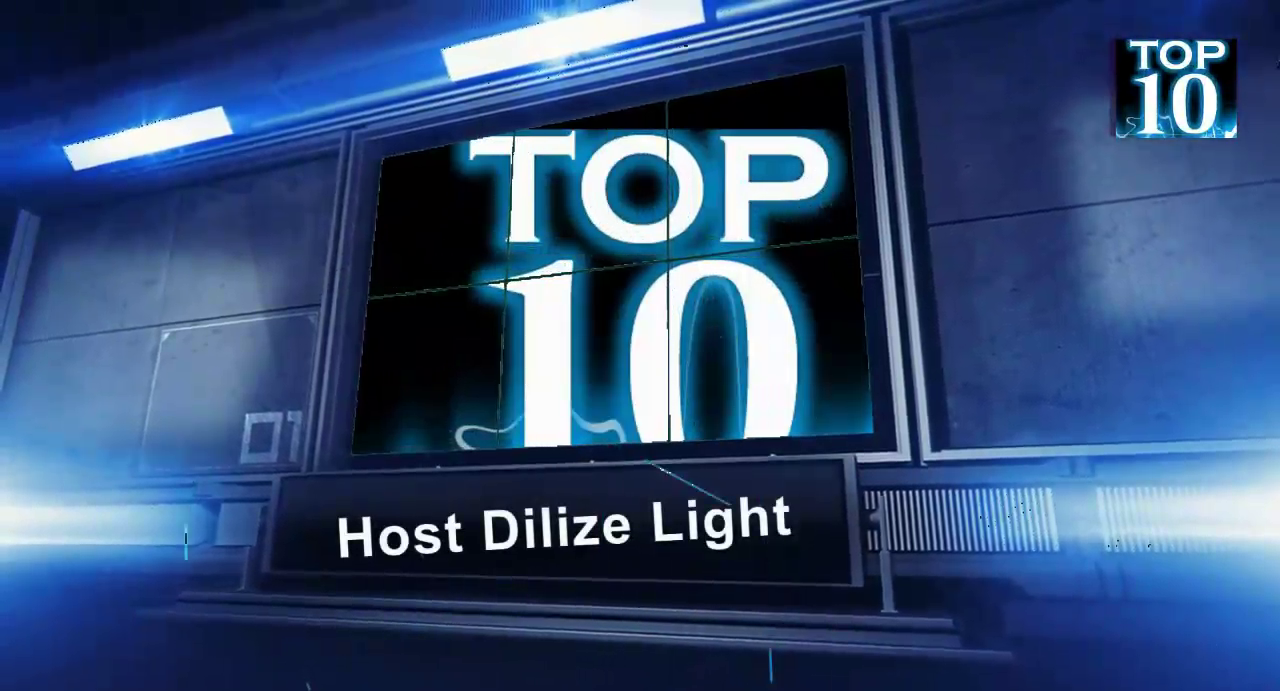 The TruLight Top 10
Host Dilize Light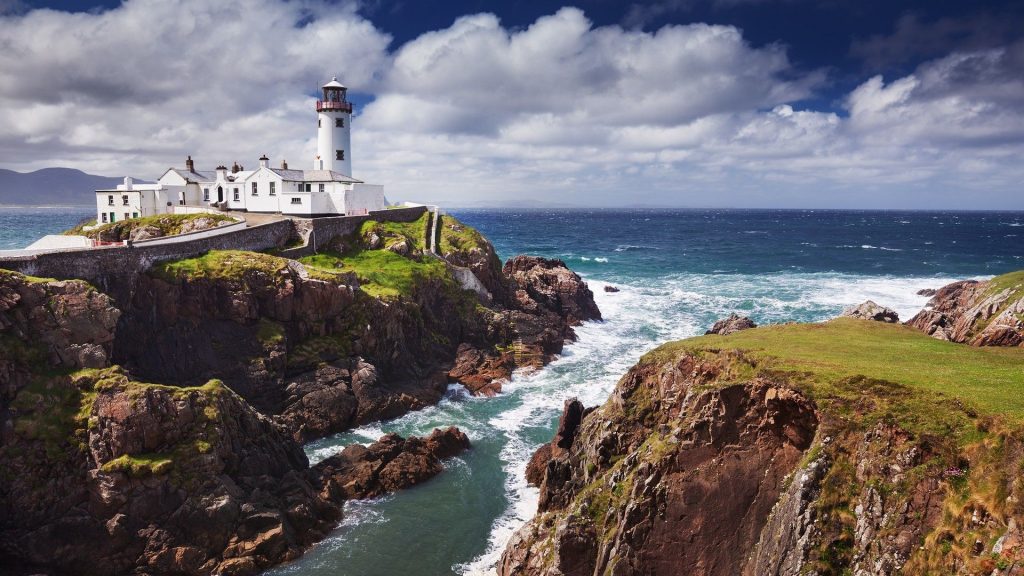 TruLight TV Production