TruLight TV – Saturday – 9 December 2022
It's easy to get angry at people and situations. As much as we may not want to be angry, sometimes it feels like we can't help it. Watch this video and be reminded that because of Jesus we can have a new heart and not be defined by our failures. and later our sermon today from Dr. Charles Stanley (The Circle of Our Impact) – Have you discovered God's amazing plan for your life? Dr. Stanley explores why God has invested so many skills, abilities, and talents in your life—and where He's put you to influence the world for His kingdom. learn more by watching today's program. Enjoy!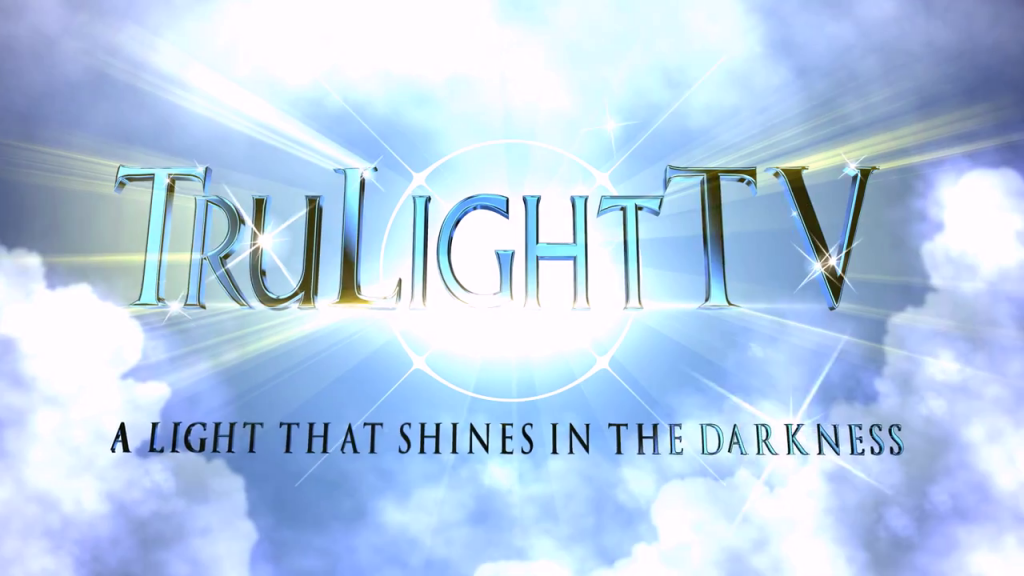 Welcome To TruLight TV (The Light That Shines In The Darkness) , On This Website You Can View Our Previous One Hour Broadcast, Plus Some Extra Christian Videos Listed Down Below. Remember a New TruLight TV Hour Added Daily.
Futures on TruLight TV
That was the True Light, which lighteth every man that cometh into the world.
John 1;9 (KJV)
TV Shows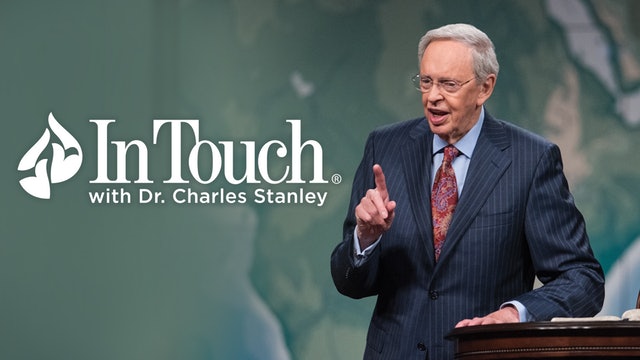 In Touch
With Dr. Charles Stanley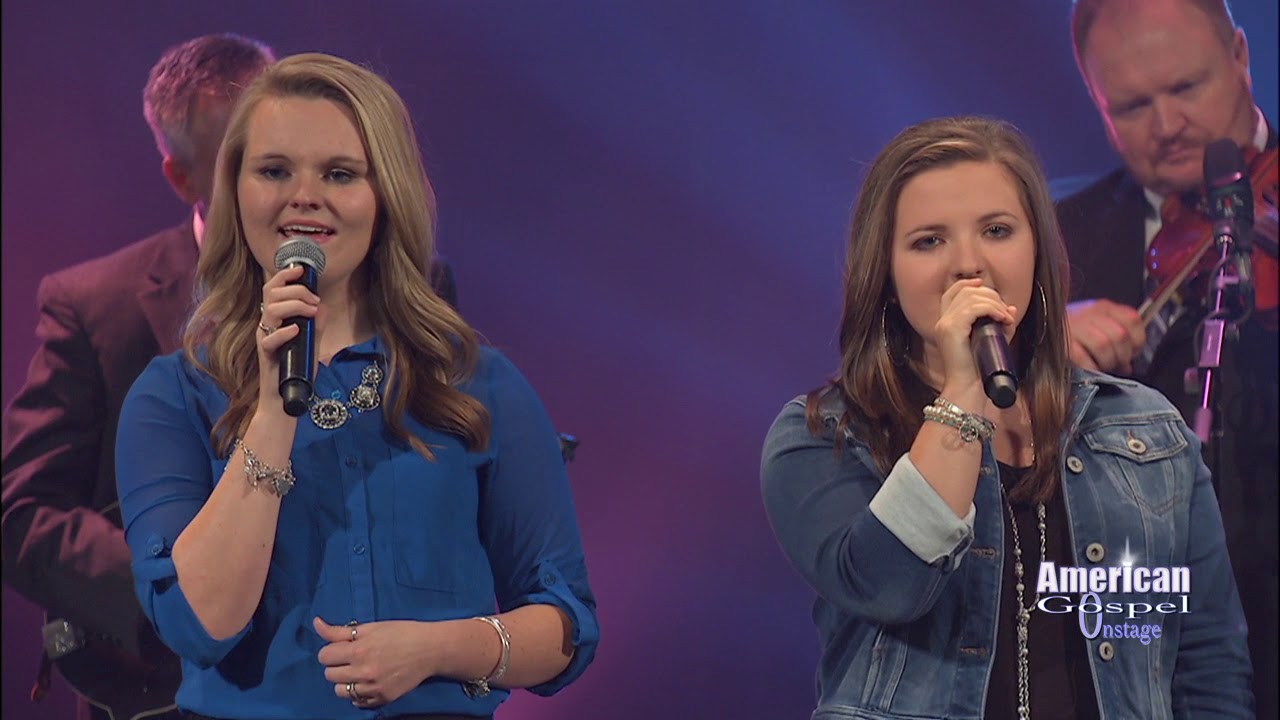 American Gospel On Stage Show
Living On The Edge
With Chip Ingram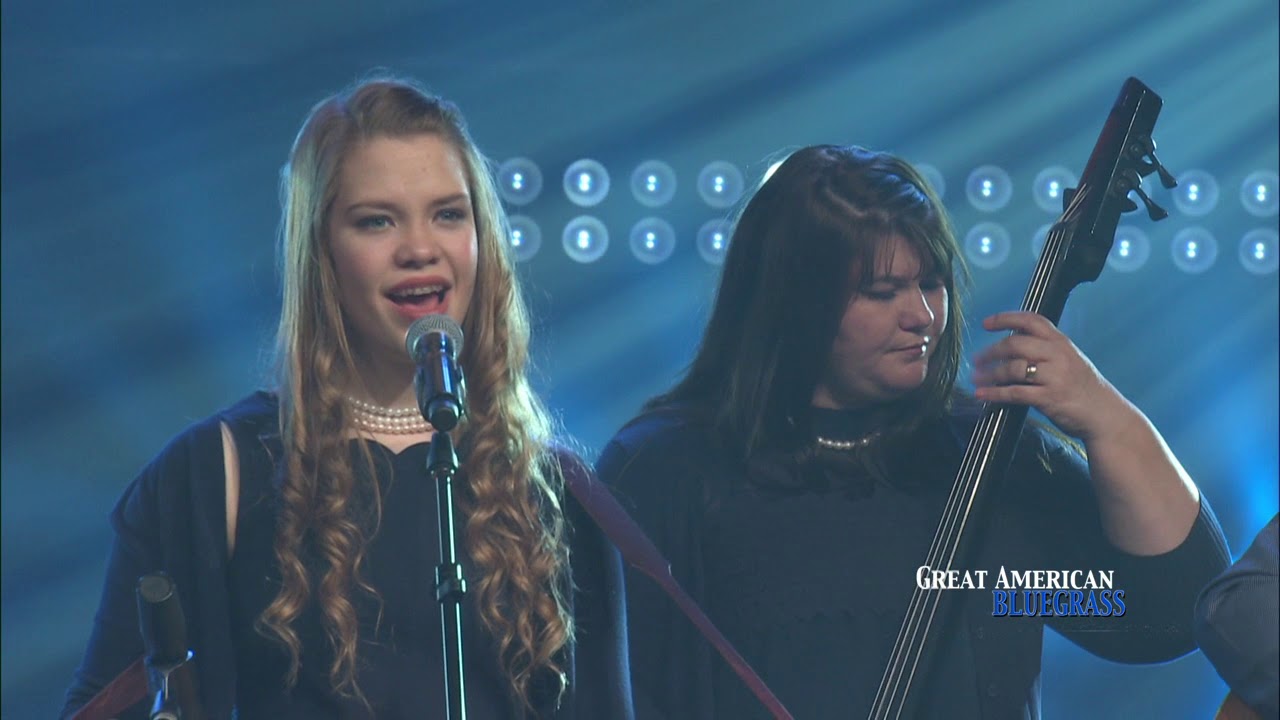 Great American Bluegrass Show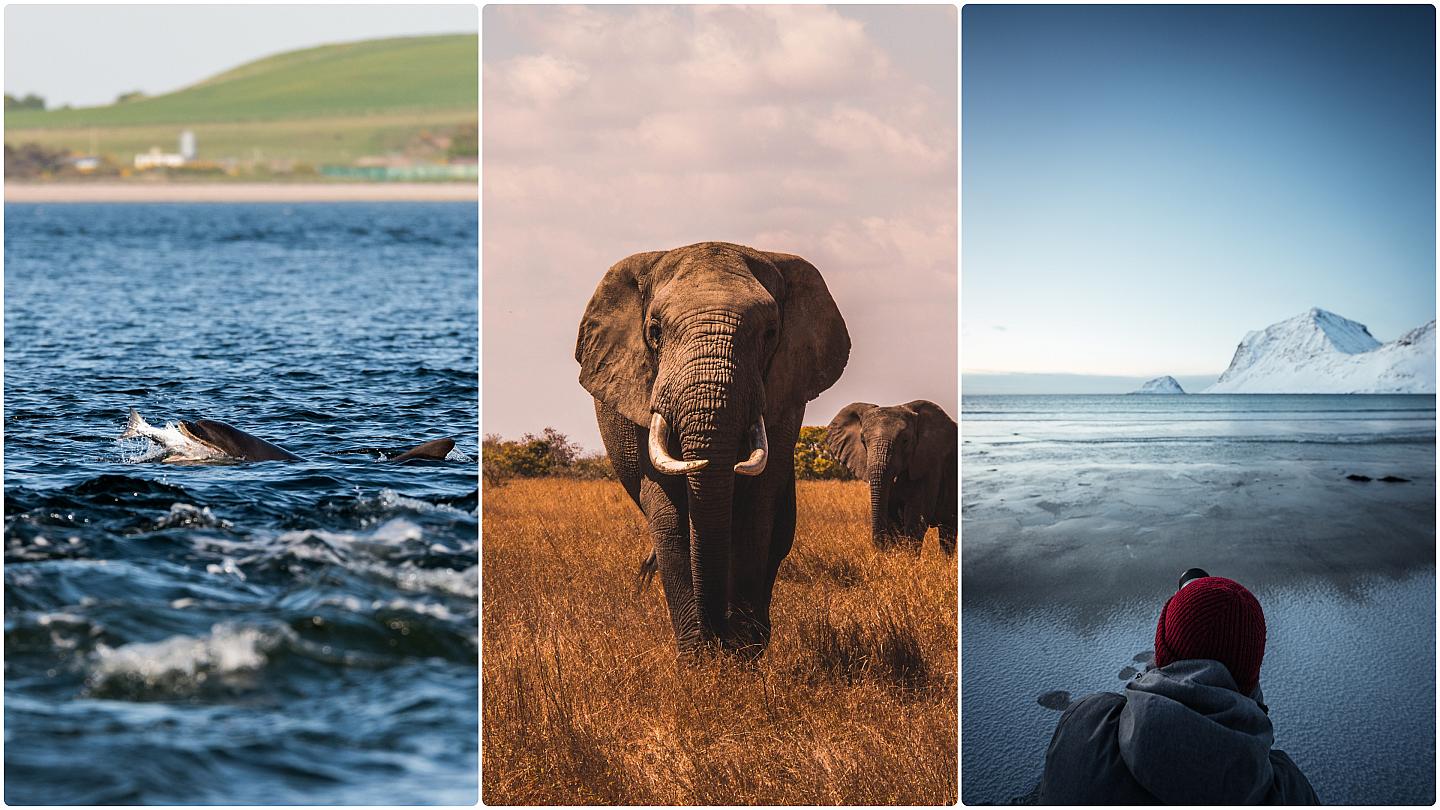 Nature Documentary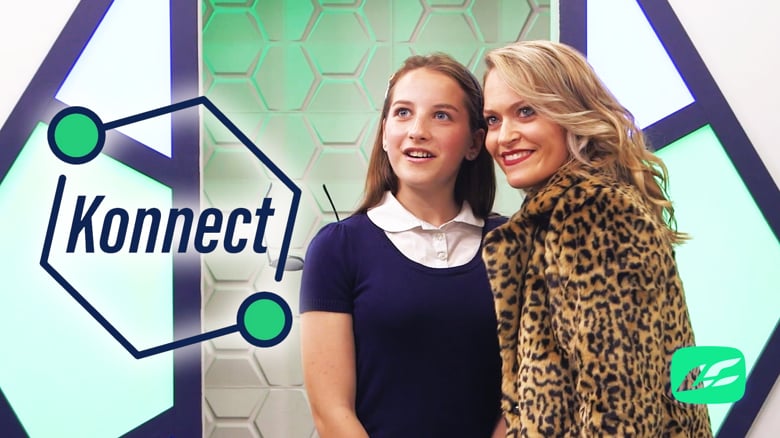 Kids Programs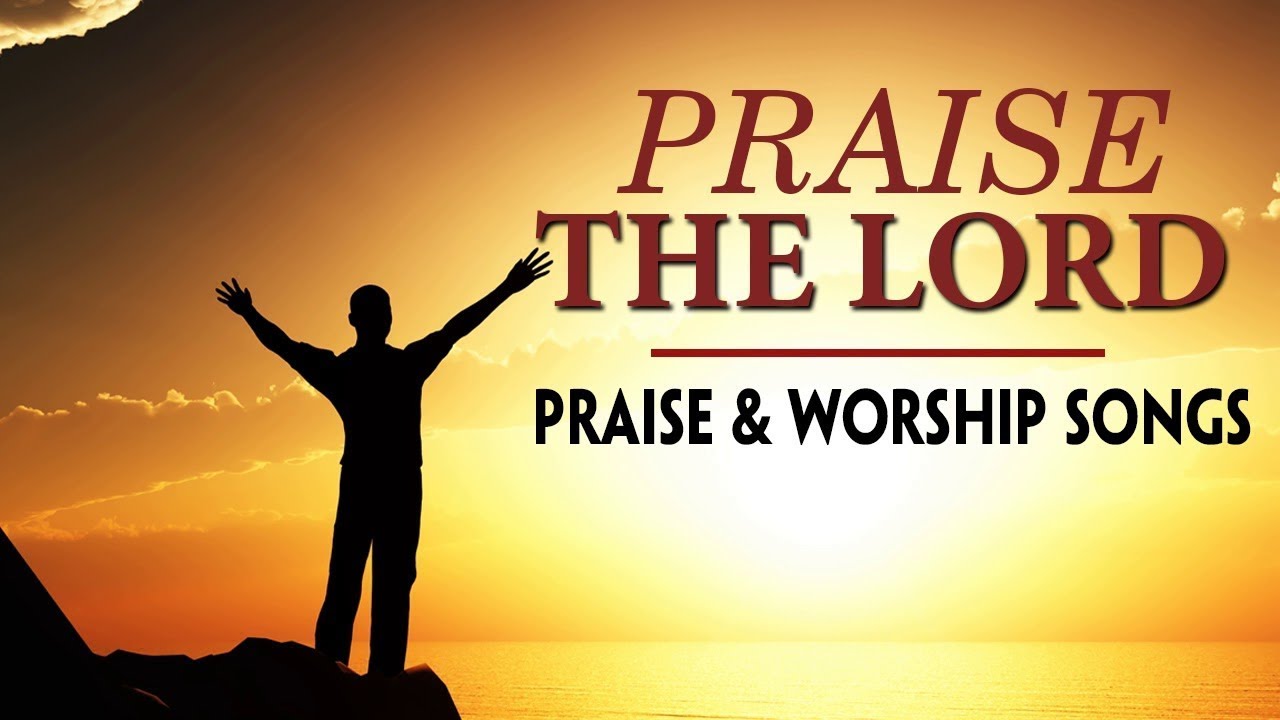 Praise & Worship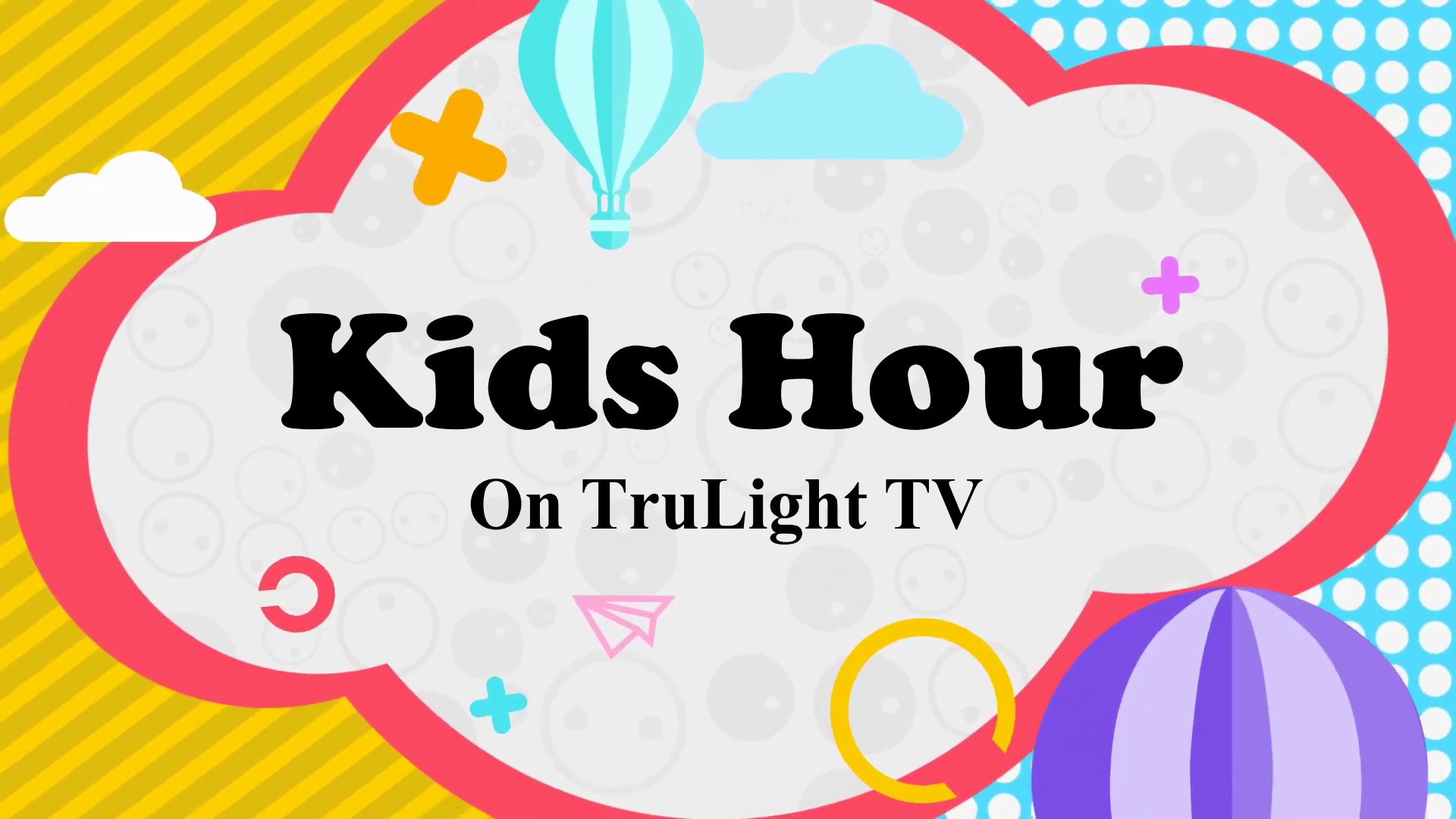 Kids Hour On TruLight TV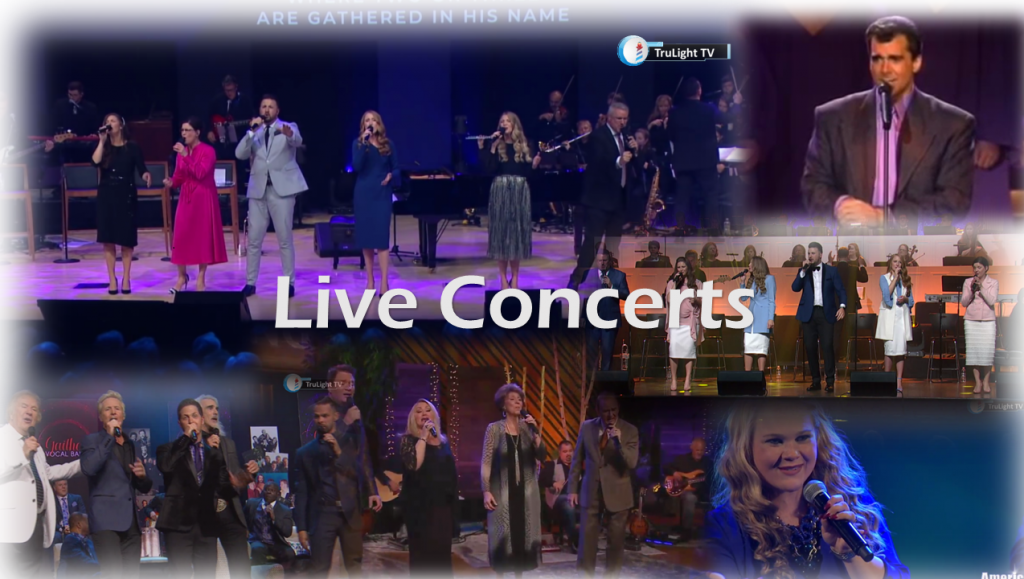 Live Concerts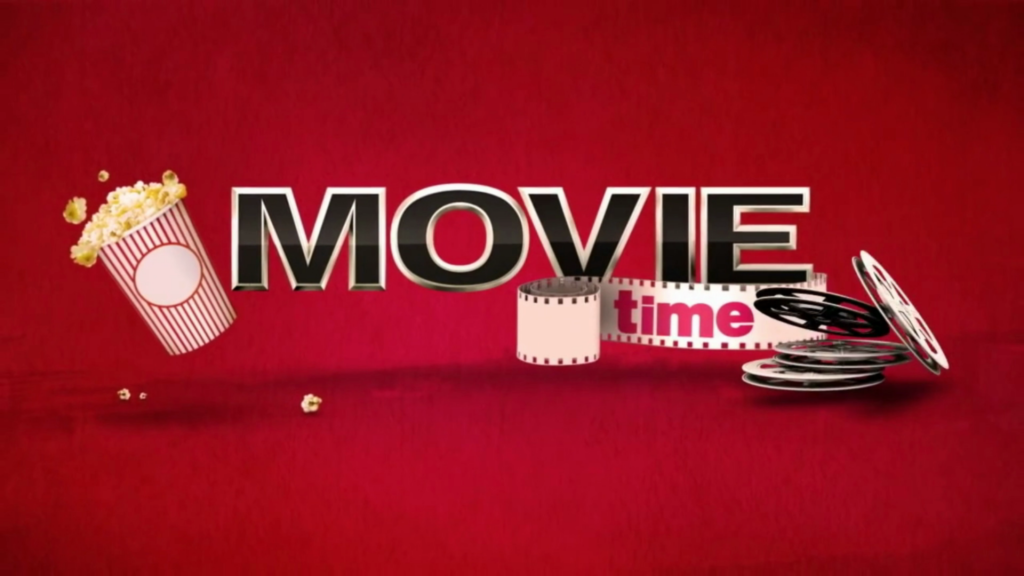 Movie Time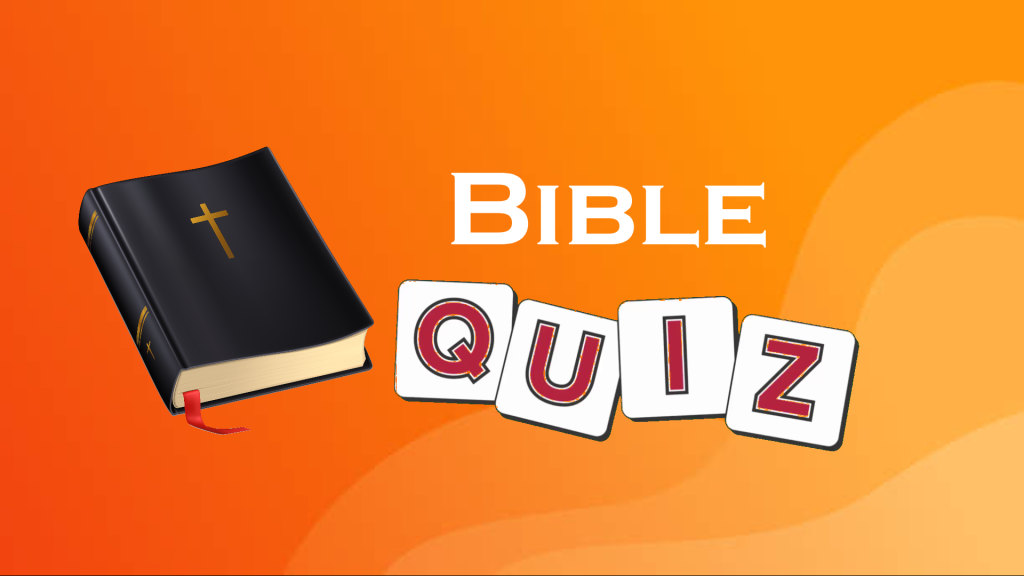 Bible Quiz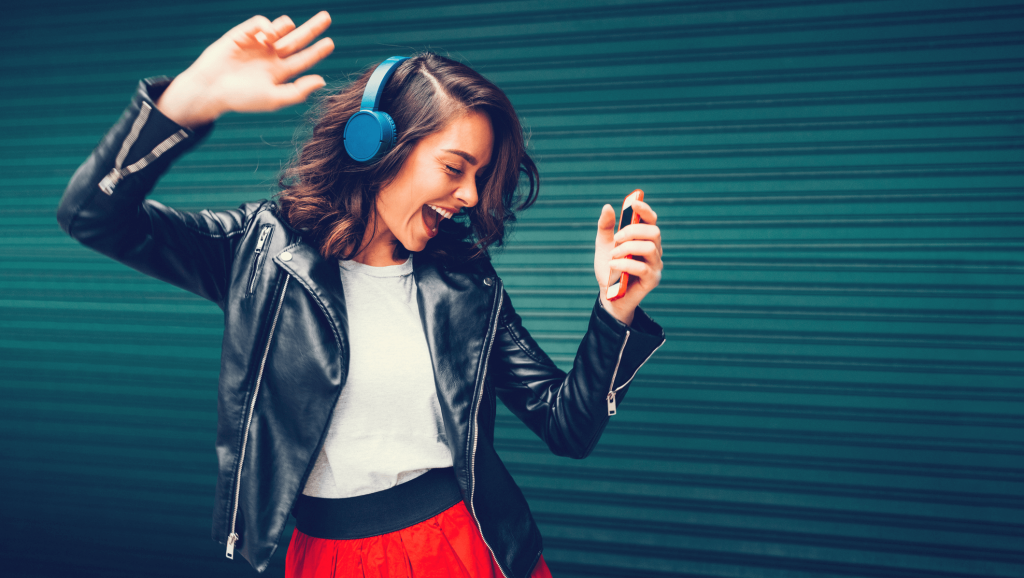 Music Videos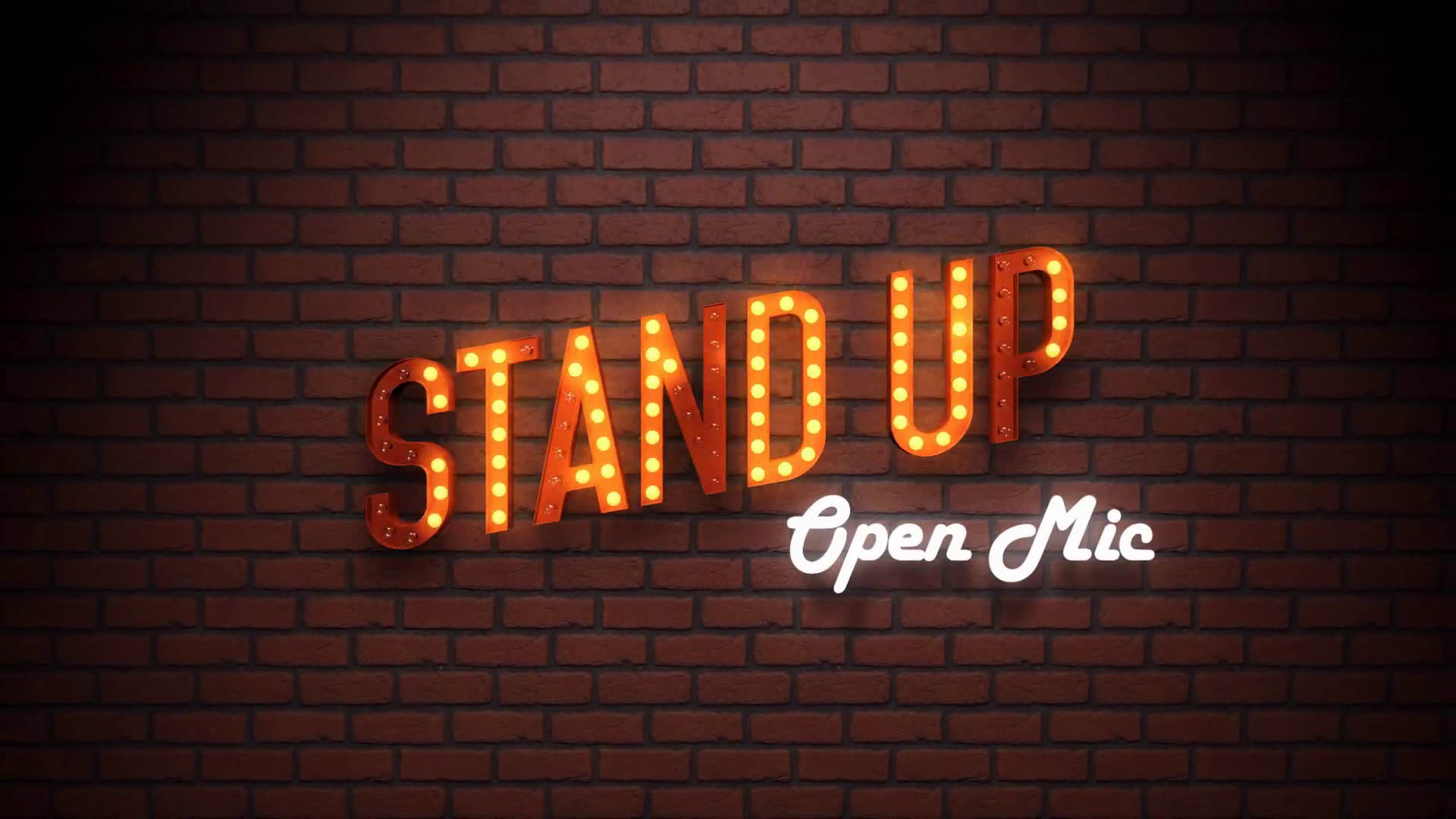 Clean Christian Comedy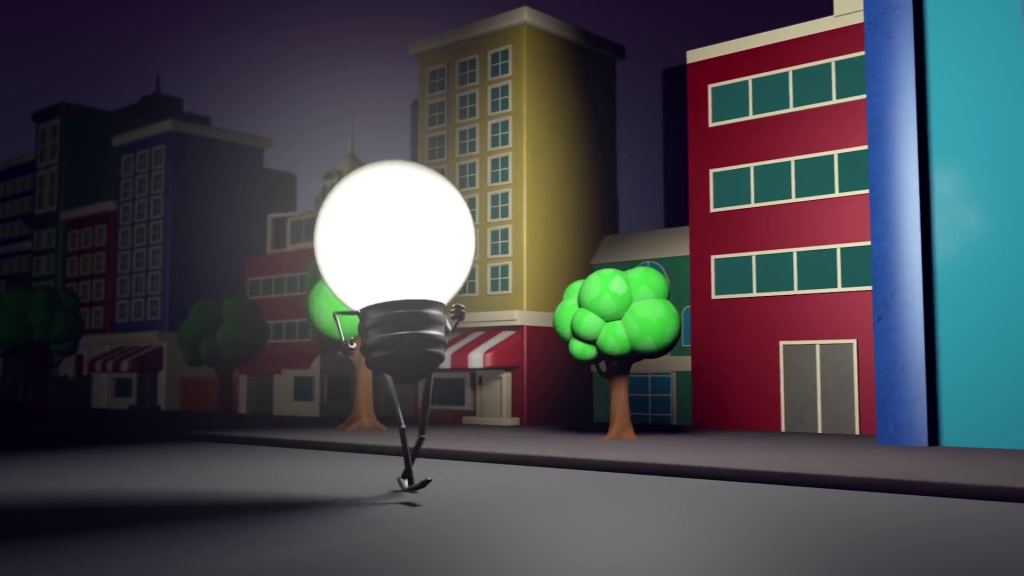 Gospel Kids Music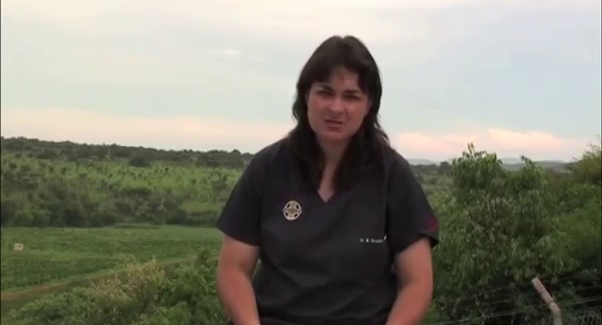 Healing Begins
Dr. Mk Strydom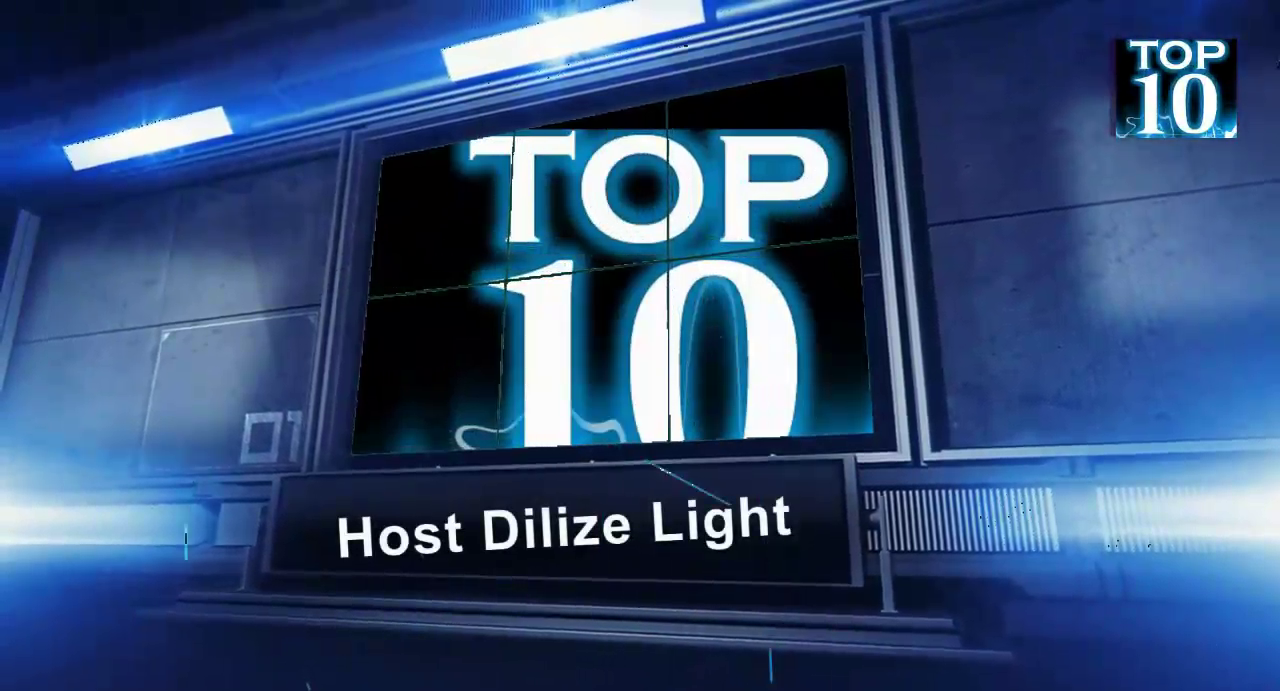 The TruLight Top 10
Host Dilize Light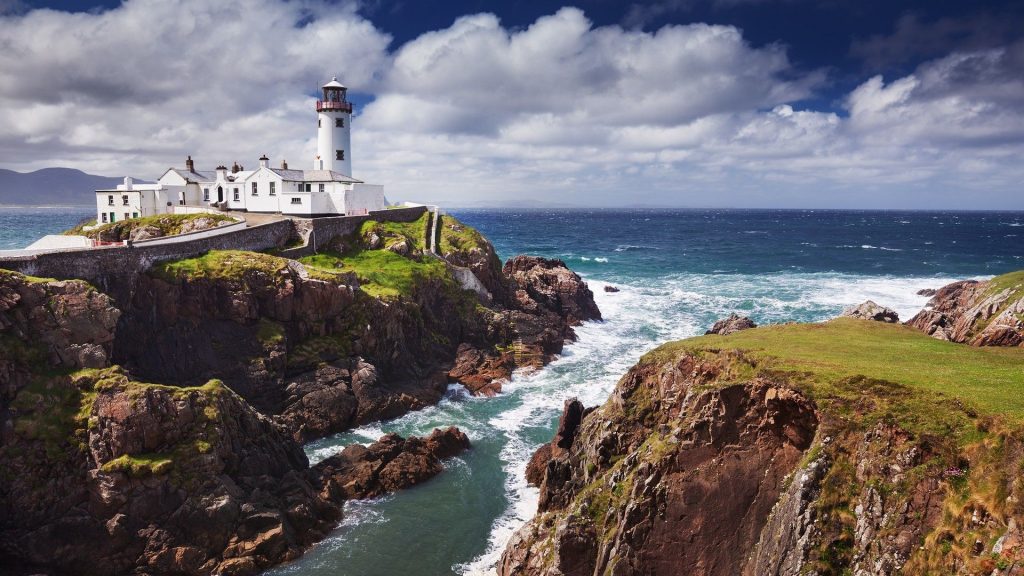 TruLight TV Production