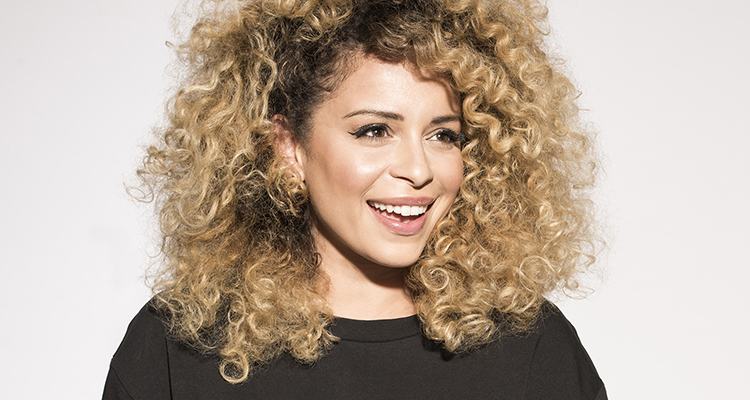 Blanca Elaine Callahan, who goes by the stage name Blanca, is a Puerto Rican-born American Contemporary Christian musician. Until 2013, she was a member of Group 1 Crew. She is now a solo artist. She released her debut EP on January 13, 2015, Who I Am EP, with Word Records and her first studio album, Blanca, on May 4, 2015.
PLEASE NOTE : That these Videos are all loaded from YouTube and TruLight TV are not responsible for Videos following this Video's End ! YouTube will select your Likes and Pop related Videos on this list for you to select – JUST return back to TruLight TV.
By Clicking On The Box Below It Will Automatically Send You Back To The Best Music Page.