TruLight TV – God Knows Your Name
Who doesn't get a spark of energy when they hear their name? Using someone's name is personal and intimate. It's a sign that someone knows you, that you are seen. Receive this reminder that God is the good shepherd, and He calls you (His sheep) by name. Our sermon today from Chip Ingram (Love Love Obeys, Part 2) – Do you believe love is just a feeling? Is that feeling how you measure your love for God? Listen now to find out how you can know what it looks like to love God and others according to the Bible. Enjoy today's show and thanks for watching.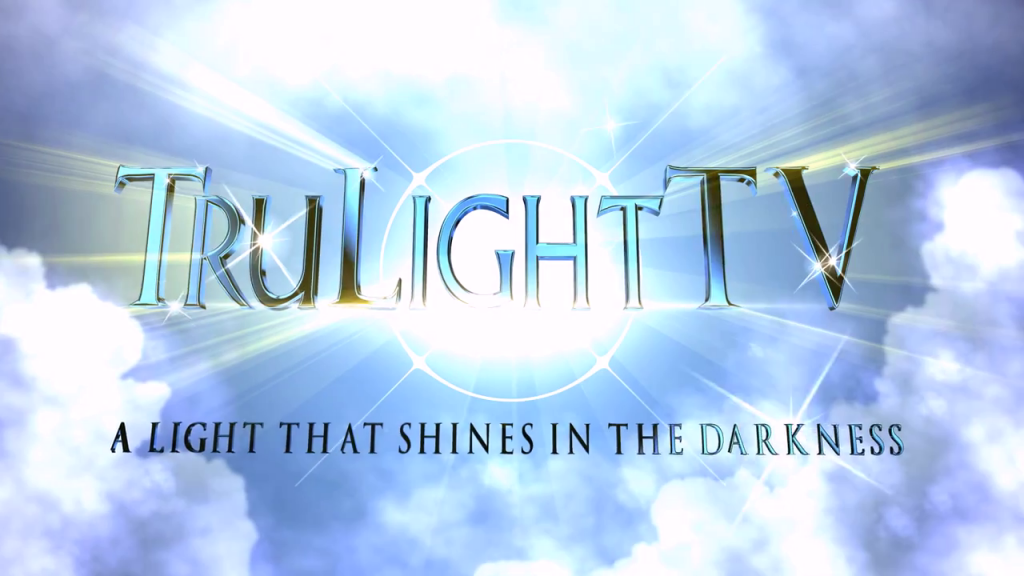 Welcome To TruLight TV (The Light That Shines In The Darkness) , On This Website You Can View Our Previous One Hour Broadcast, Plus Some Extra Christian Videos Listed Down Below. Remember a New TruLight TV Hour Added Daily.
That was the True Light, which lighteth every man that cometh into the world.
John 1;9 (KJV)
TV Shows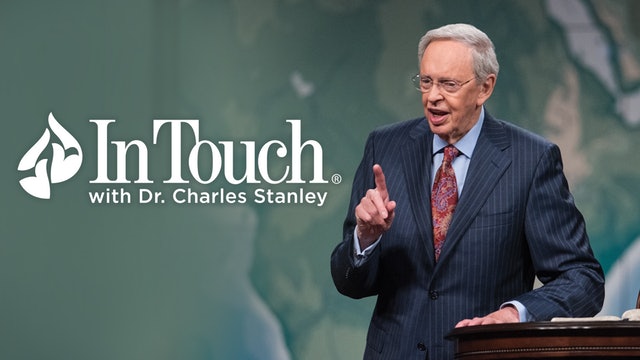 In Touch
With Dr. Charles Stanley
Living On The Edge
With Chip Ingram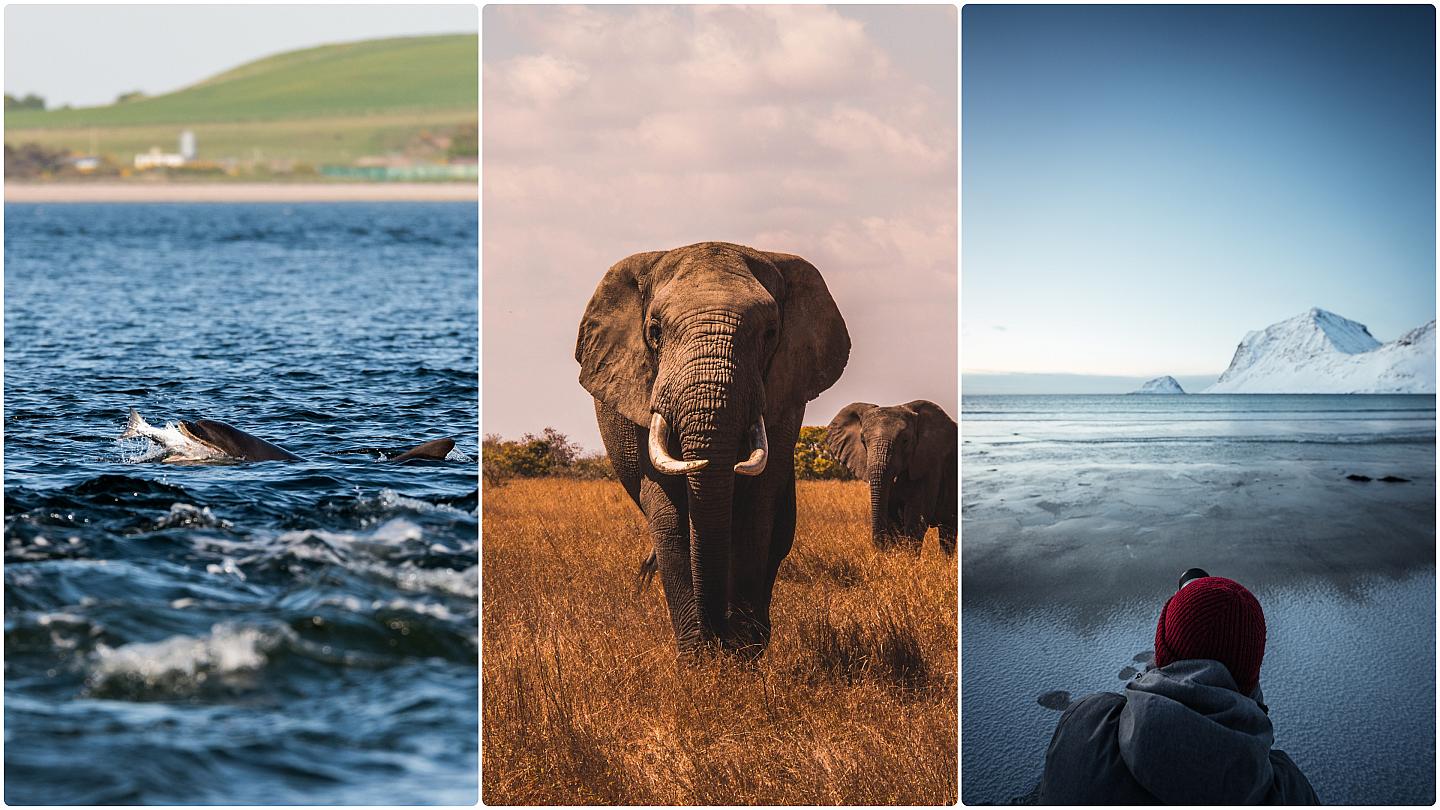 Nature Documentary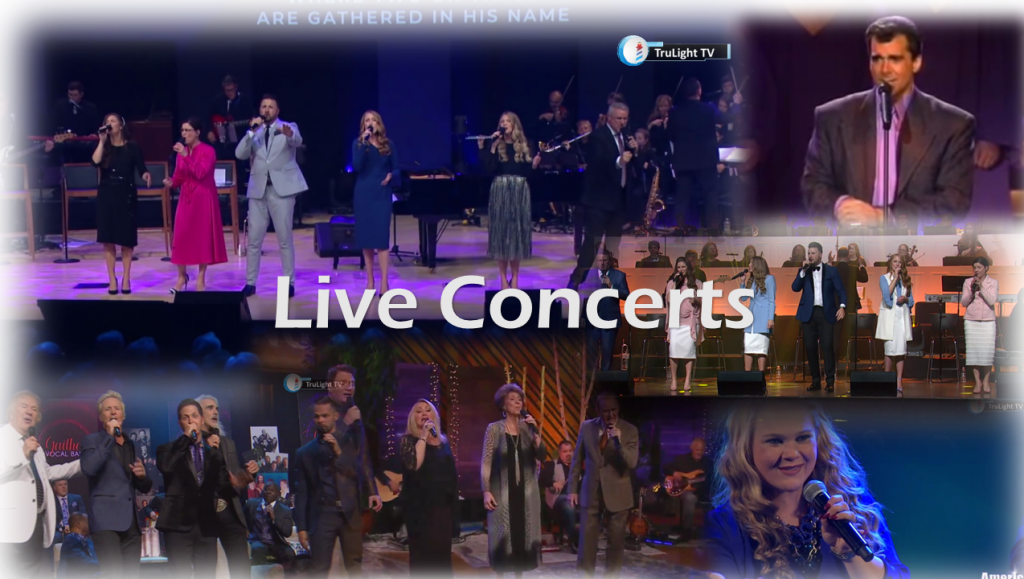 Live Concerts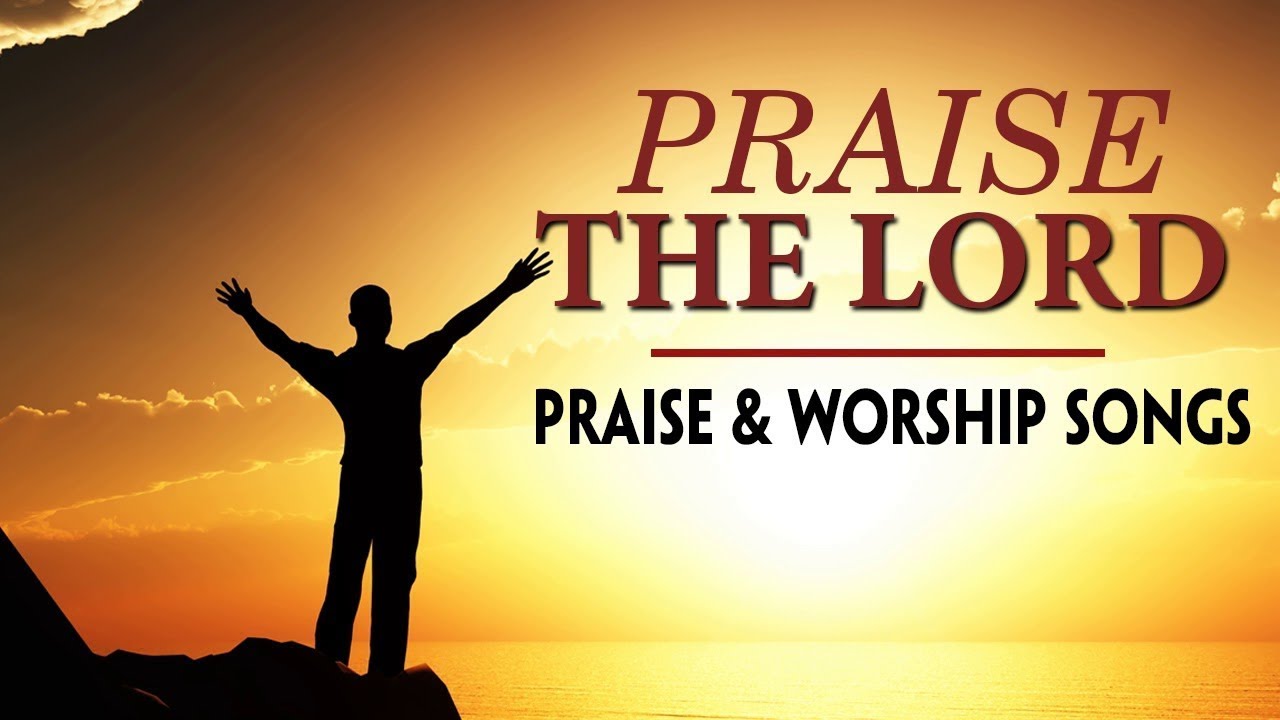 Praise & Worship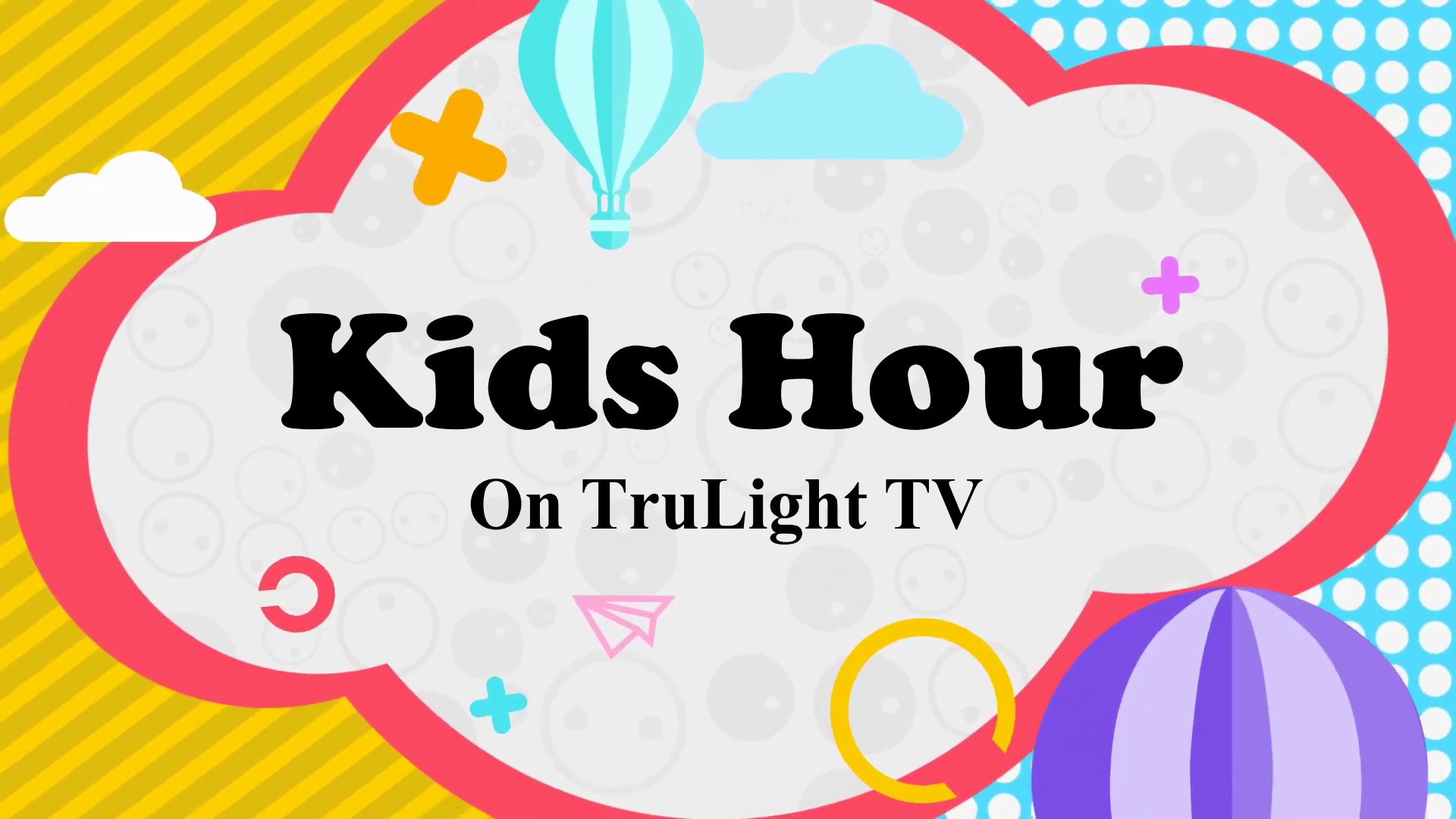 Kids Hour On TruLight TV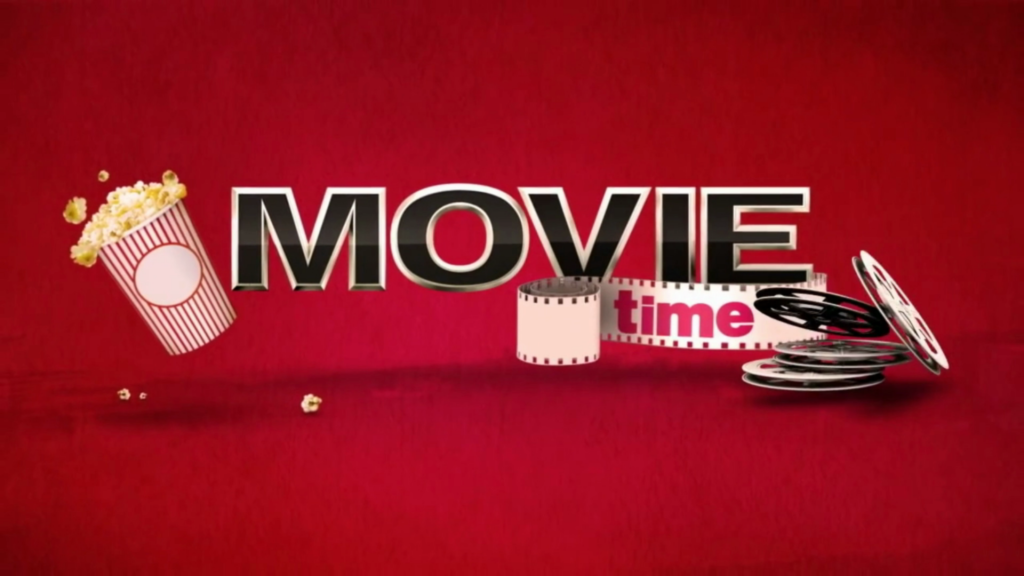 Movie Time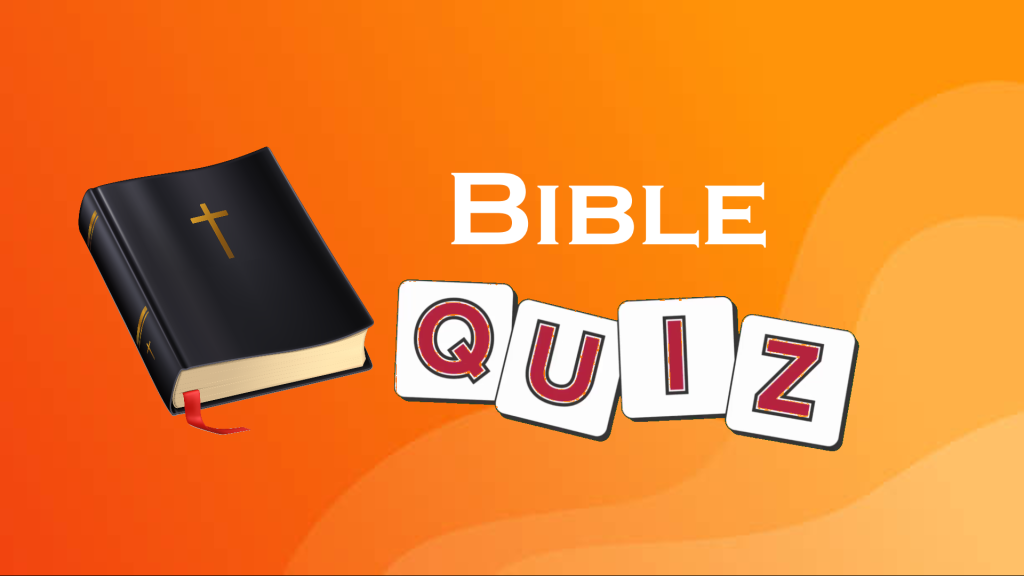 Bible Quiz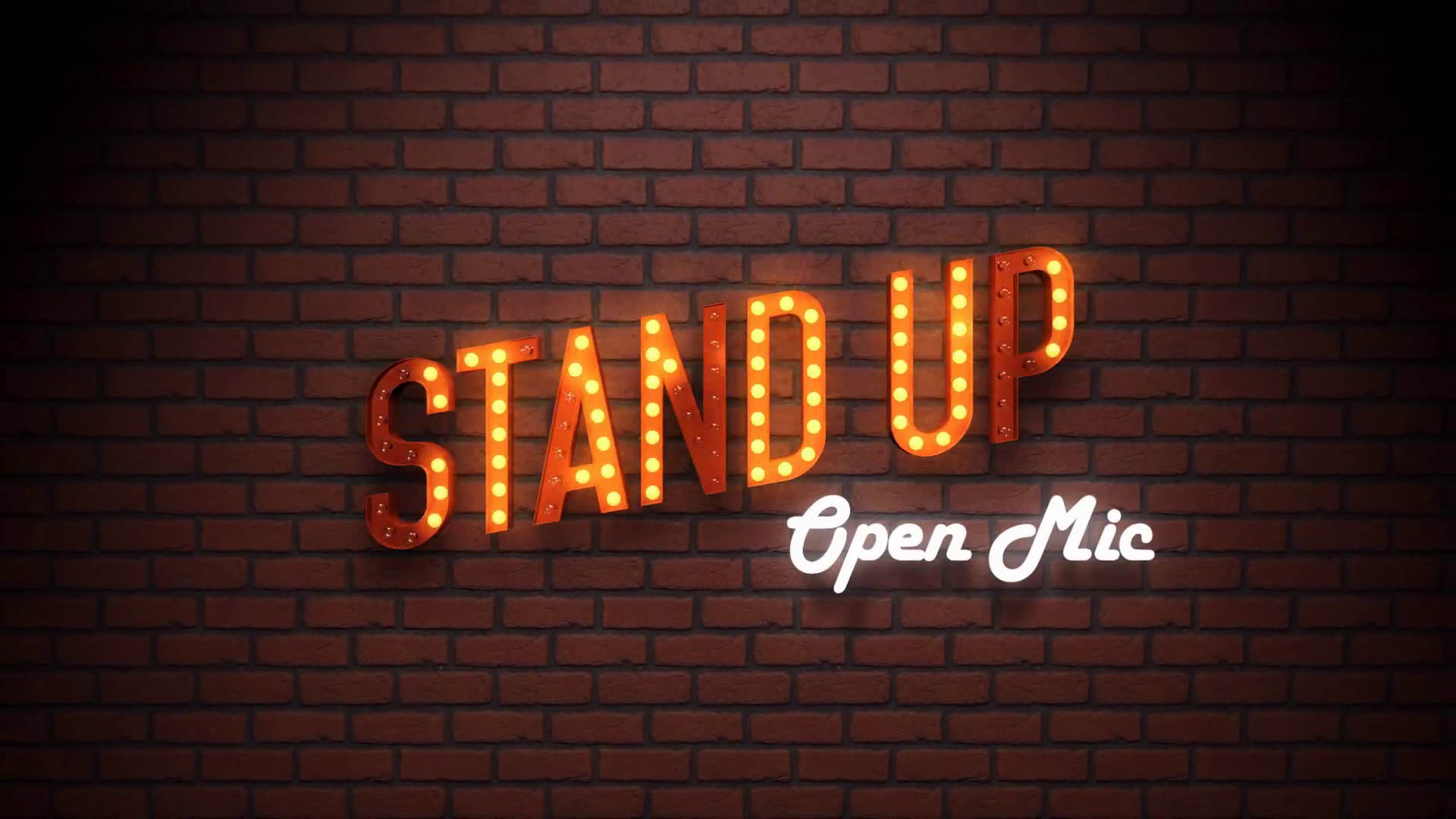 Clean Christian Comedy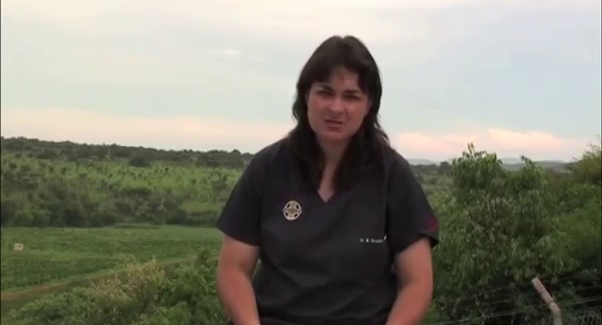 Healing Begins
Dr. Mk Strydom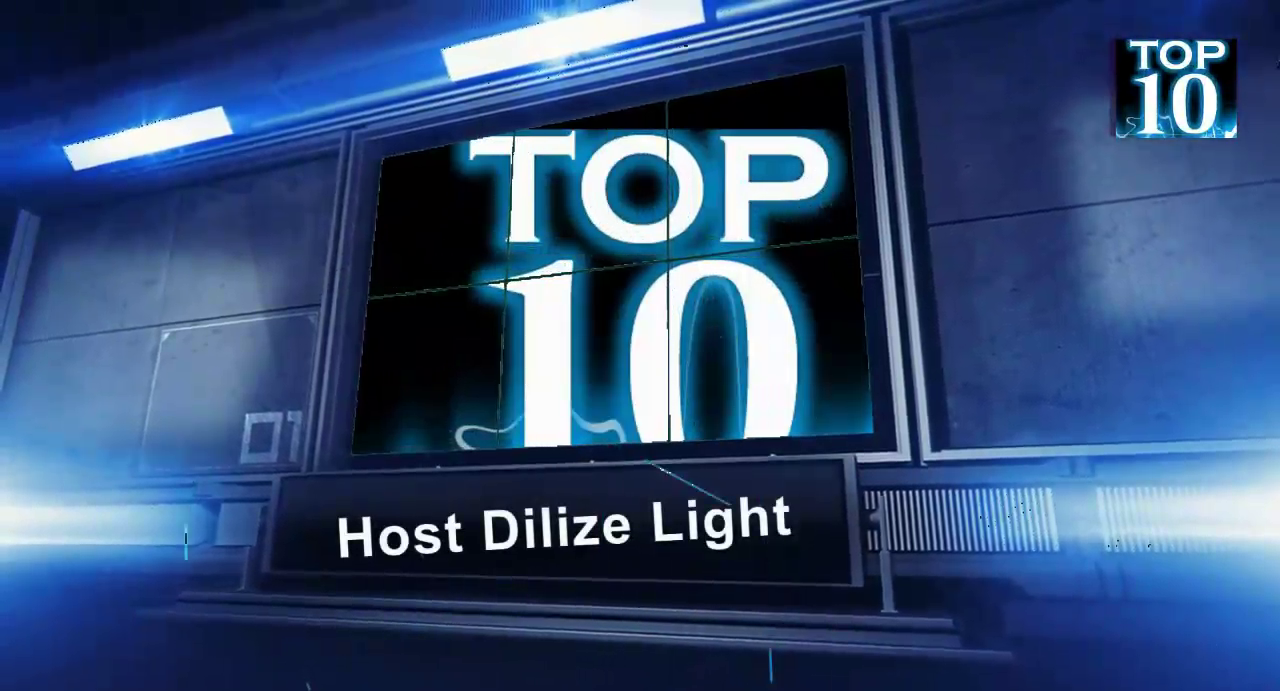 The TruLight Top 10
Host Dilize Light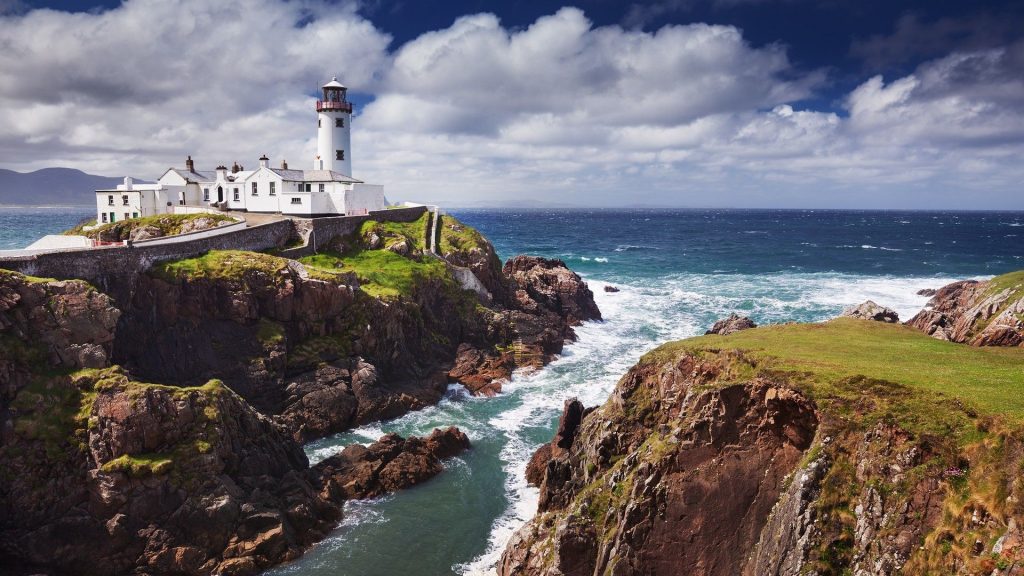 TruLight TV Production