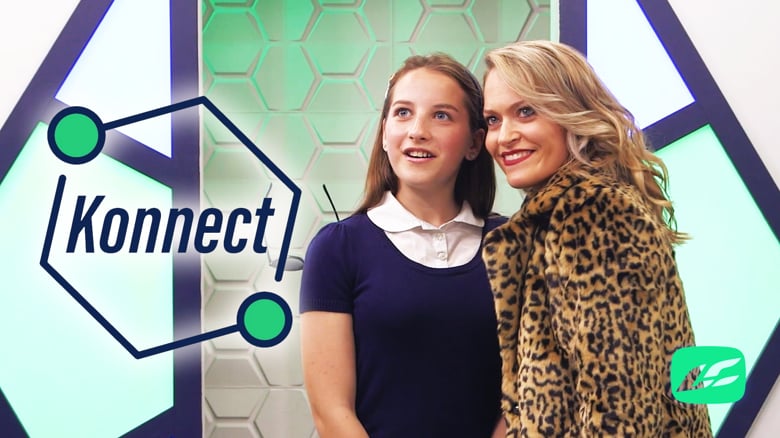 Get in touch with Jesus by learning more about the bible with our stunning kids shows. Each lesson is packed full of bible based teaching and gives children tools to live a christian life.
PLEASE NOTE : That these Videos are all loaded from YouTube and TruLight TV are not responsible for Videos following this Video's End ! YouTube will select your Likes and Pop related Videos on this list for you to select – JUST return back to TruLight TV.
konnect HQ – Season 1
Konnect HQ – Season 2
By Clicking On The Box Below It Will Automatically Send You Back To The Home Page.