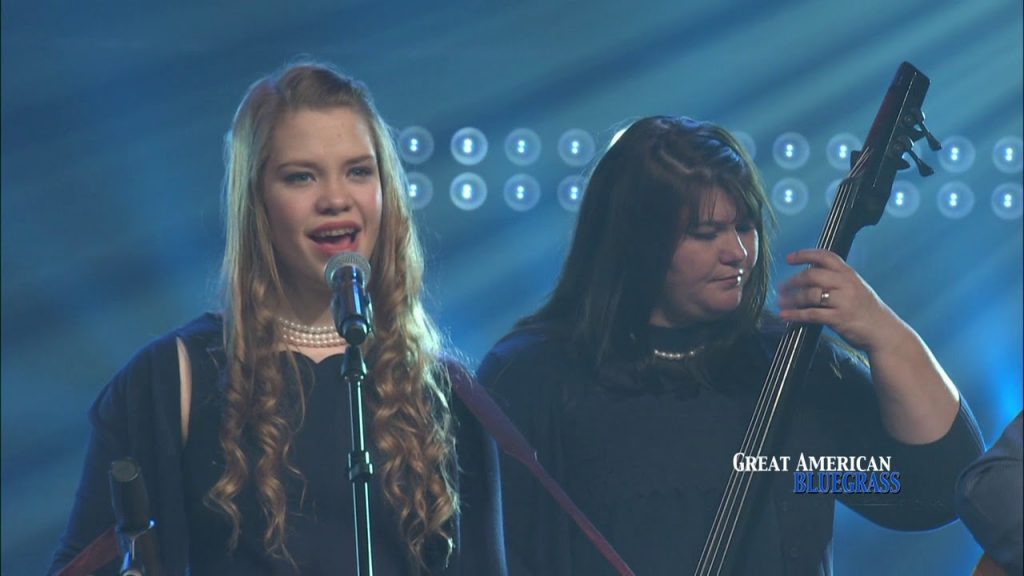 Bluegrass Gospel music lovers from all over America and the world will be able to tune in to the debut of an exciting new secular music show m called Great American Bluegrass. The show is the new creation of Danny & Dee Kramer, creators of the award-winning program Great American Gospel, which has been airing nationally in over 200 television markets since 2008.
PLEASE NOTE : That these Videos are all loaded from YouTube and TruLight TV are not responsible for Videos following this Video's End ! YouTube will select your Likes and Pop related Videos on this list for you to select – JUST return back to TruLight TV.
By Clicking On The Box Below It Will Automatically Send You Back To The Home Page.